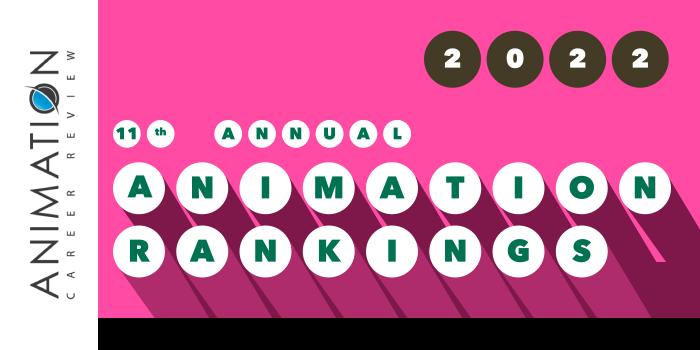 What is the top animation school program in New Mexico for 2022?
Top Animation School Program in New Mexico - 2022 College Rankings

| Ranking | School | City |
| --- | --- | --- |
| 1 | New Mexico State University | Las Cruces |
Our 2022 ranking -our eleventh annual- of the top animation school program in New Mexico. For an explanation of the ranking criteria, click here.
1. New Mexico State University, Las Cruces, New Mexico

The College of Arts and Sciences at New Mexico State University (NM State) is home to the Creative Media Institute for Film and Digital Arts (CMI), which offers a Bachelor of Creative Media with an Emphasis in Animation & Visual Effects (BCM-ANVE), a Minor in Animation & Visual Effects, and Certificates in Graphics and Animation and Creative Media.
CMI also offers a BCM in Digital Filmmaking that offers a significant number of animation electives. The program requires 27 elective credits of study, which allows students to focus their studies in animation. Elective course options include History of Animation, 2D Animation, 3D Animation, Business of Filmmaking/Animation, Writing for Animation, Visual Effects, Screenwriting, and Editing.
The BCM-ANVE is a 120 credit hour, cross disciplinary program with two pathway options: 2D Production Studio and 3D & VFX Production Studio. Students in both options will explore animation, digital filmmaking, and digital arts. Course examples include 2D Compositing & FX, Advanced 2D Animation, Character Design and Development, Rigging for Animation, Script Development and Storyboarding, Motion Capture Techniques, Drawing for Animation, and Visual Effects.
BCM-ANVE and BCM Digital Filmmaking students have access to state-of-the-art animation and post-production labs, production space, and a digital projection screening room. All students are eligible to enter their film or animated productions into the Las Cruces International Film Festival. Entry is free for NMSU students.
Founded in 1888 as Las Cruces College, New Mexico State University is a system of five colleges that serves nearly 21,700 students. Serving around 13,900 students, the Las Cruces campus is the largest in the NMSU system. More than 100 programs are offered across seven colleges and a graduate school. New Mexico State University has been accredited by the Higher Learning Commission (HLC) of the North Central Association of Colleges and Schools (NCA) since 1926.