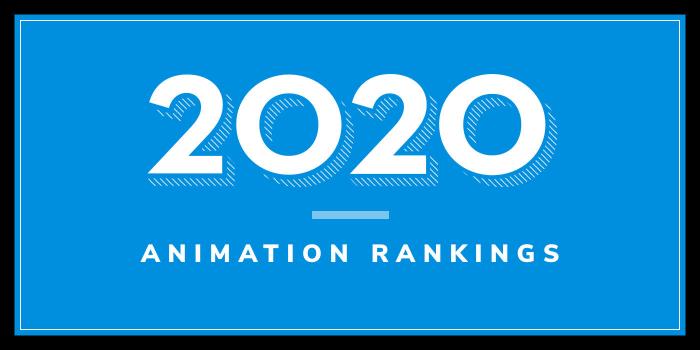 What is the top animation school program in Oklahoma for 2020?
Top Animation School Program in Oklahoma - 2020 College Rankings

| Ranking | School | City |
| --- | --- | --- |
| 1 | Oklahoma Christian University | Oklahoma City |
Our 2020 ranking of the top animation school program in Oklahoma. For an explanation of the ranking criteria, click here.
1. Oklahoma Christian University, Oklahoma City, Oklahoma

Oklahoma Christian University (OC) began in 1950 as Central Christian College, with an enrollment of 97. Today, the school serves around 2,250 students enrolled in 60 undergraduate majors and 30 additional areas of study, and seven graduate areas of study. Programs are offered through 14 academic departments operating in one of five colleges (academic divisions). Programs for aspiring animators are offered through the College of Engineering, Department of Computer Science and the College of Liberal Arts, Department of Art & Design. Options include a BS in Computer Science with Gaming and Animation and a BFA in Gaming and Animation.
The BS requires 126 credit hours of study to graduate, including 84 credit hours in the major as follows: computer science core (45), communication (3), mathematics (6), computer science upper division (9), gaming and animation (15), and electives (6). Course highlights include 3D Modeling, Computer Simulation, Human Computer Interaction, Game Technology, Game Programming, Computer Graphics, Game History and Development, Mobile Applications Development, and Team Game Production.
In addition to preparing students for positions in industries such as 3D visualizations, VR and AR technologies, the CSBS Gaming and Animation program prepares students for a career in technology, finance, retail, manufacturing, energy, healthcare, aerospace, government, education, and entertainment. Each industry offers opportunities in solution technologies such as Internet, user interface, gaming, mobile, visualization, and database technologies.
The BFA program exposes students to the film, video and animation disciplines and game design. Per the school, the program emphasizes communication design, self-expression, and experimentation. Students will "develop a grasp of industry-level skills and artistic techniques" including texturing, unwrapping, animating, rigging 3D models, game level design, 2D animation techniques, audio production and interactive design.
Course highlights include 3D Modeling & Animation, Figure Drawing History of Gaming and Animation, Form and Communication, Animation Principles and Practices, Motion Imagery, Technology of Computer Graphics, Illustration, Media Production, and Interactive Media Design. Students will also complete Gaming and Animation Studio, Team Game Production, The Business of Branding Yourself, and the Gaming + Animation Capstone.
Graduates of the BFA program may find themselves working as "Graphic Designers, Painters, Interior Designers, and 3D Modeling Animators – some even become Sculptors and Videographers."