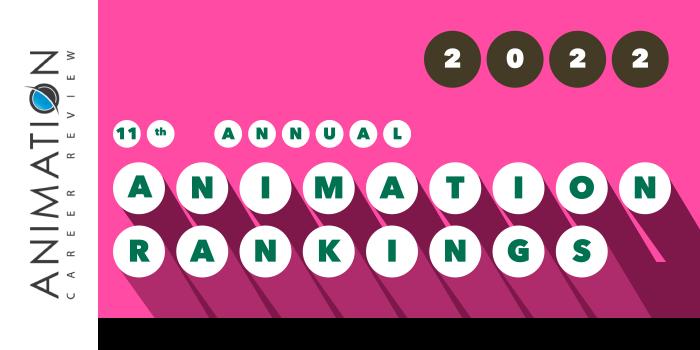 What is the top animation school program in Oklahoma for 2022?
Top Animation School Program in Oklahoma - 2022 College Rankings

| Ranking | School | City |
| --- | --- | --- |
| 1 | Oklahoma Christian University | Oklahoma City |
Our 2022 ranking -our eleventh annual- of the top animation school program in Oklahoma. For an explanation of the ranking criteria, click here.
1. Oklahoma Christian University, Oklahoma City, Oklahoma

Oklahoma Christian University (OC) has several options for students interested in animation including BA and BFA degrees in Gaming & Animation, and BS degrees in Gaming & Animation or Computer Science (CS) with Gaming and Animation. A 21 credit hour Minor in 3D Modeling & Animation is also available.
All programs allow students to access Cox Digital Art Lab, Kicker Audio Lab, Sparks Advanced Visualization Lab, and Baugh Motion Capture Lab. Courses for all programs are taught by experienced professionals who are working in the industry. Course examples for the BA and BFA programs include 3D Modeling and Animation I-II, Motion Imagery, Interactive Media Design I-II, Digital Sculpting, Technology for Graphics, and Gaming and Animation Studio.
The degree programs require successful completion of Team Game Production and the Gaming + Animation Capstone. Graduates are prepared to pursue careers in animation, TV/film, game art and design, and visual effects, among others.
The BS in Gaming & Animation at Oklahoma Christian University requires foundation, core, major, and elective coursework. Students must also complete a minor in an area such as Art, Graphic Design, Interior Architecture, General Business, Music, or Marketing Management. Business, Programming, and Game Technology and Production are also major components of the program.
The OC BS in CS with Gaming and Animation consists of heavy coursework in programming (I, II and languages), software engineering (practices, tools, ethics, and projects), and game programming (Unity and Unreal). Math, business, and technical writing are also major components or the program. BS in CS students will also complete 15 hours of gaming and animation coursework, Team Experience I-II, and electives such as Human-Computer Interaction (HCI), Artificial Intelligence (AI), Cryptography, Computer Simulation or Mobile Application Development.
Graduates of the Oklahoma Christian University BS programs are prepared to pursue careers in gaming, animation, and computer science, and in industries that use 3D animation such as architecture, healthcare, education, and life sciences.
Oklahoma Christian University was established in 1950 as Central Christian College. The school serves more than 2,250 students enrolled in nearly 100 programs and areas of study across 10 colleges and divisions. Oklahoma Christian University is accredited by the Higher Learning Commission (HLC).