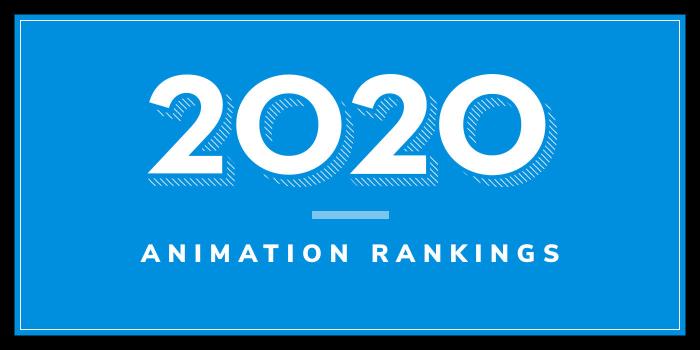 What is the top animation school program in Oregon for 2020?
Top Animation School Program in Oregon - 2020 College Rankings

| Ranking | School | City |
| --- | --- | --- |
| 1 | Pacific Northwest College of Art | Portland |
Our 2020 ranking of the top animation school program in Oregon. For an explanation of the ranking criteria, click here.
1. Pacific Northwest College of Art, Portland, Oregon

Founded in 1909, Pacific Northwest College of Art (PNCA) is a fine arts and design college serves more than 600 students from 42 states and 10 countries. The school offers 11 BFA degrees and eight minors, eight graduate degrees including MFA and MA degrees within the Hallie Ford School of Graduate Studies, a Post-Baccalaureate, and a range of Community Education programs for adults and youth. From Animated Arts to Video and Sound, 21 areas of study are offered within the school's degree programs.
The Animated Arts Program at PNCA teaches the principles of animation, as students "experiment with a variety of media, production methods, and narrative strategies to produce work for multiple and varied platforms," says the school. The program teaches the "history of animated arts in the context of a broad engagement with both cinema and fine art." Sample courses for the program include Animated Installation, Animated Short Film, Animation I: Materials, Methods & Motion, Animation II: Hybrid Moving Image, Beginning Sound, Beginning Video, Narrative Strategies, Time Arts, and Visual Elements 2D.
Students have the opportunity to select a number of studio electives to enhance the degree and all students will complete Professional Practices and the Media Arts Thesis. Other program highlights include opportunities to produce professional work for screening and performance, for festivals, and for education.
Graduates of the Animated Arts Program at PNCA "go on to work for top animation studios, attend prestigious graduate schools, and have their work featured in international film festivals."