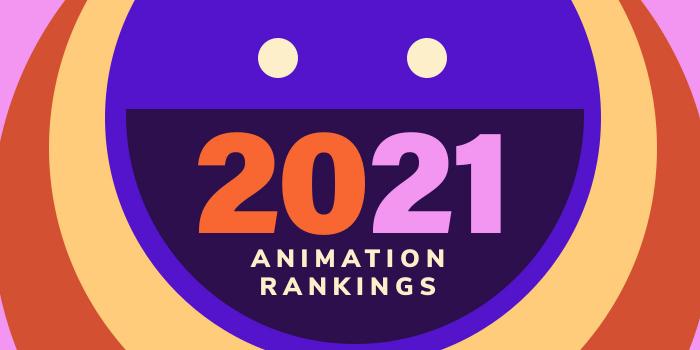 What is the top animation school program in Oregon for 2021?
Top Animation School Program in Oregon - 2021 College Rankings

| Ranking | School | City |
| --- | --- | --- |
| 1 | Pacific Northwest College of Art | Portland |
Our 2021 ranking -our tenth annual- of the top animation school program in Oregon. For an explanation of the ranking criteria, click here.
1. Pacific Northwest College of Art, Portland, Oregon

Founded in 1909, Pacific Northwest College of Art (PNCA) says it is a "a center for communities of artists, designers, and scholars, presenting more free public programs and exhibitions in a given year than any other arts institution in the city." Serving nearly 650 students, this fine arts and design college offers 12 undergraduate majors in art and design, eight graduate degrees, one Post-Baccalaureate program, and eight minors.
For aspiring animators, the school offers an Animated Arts Program that combines fine art practices and digital technologies. Leading to the BFA, the program covers principles of animation, experimentation with a wide variety of media, production methods, and narrative strategies.
Course highlights for the program include 3D Design, Animated Installation, Animated Short Film, Animation I: Materials, Methods & Motion, Animation II: Hybrid Moving Image, Beginning Sound, Beginning Video, Narrative Strategies, Time Arts, Visual Elements Digital Tool, and Writing in Context.
Students have the opportunity to select a number of studio electives to develop skills in a range of areas, and all students will complete Professional Practices and the Media Arts Thesis. Other program highlights include opportunities to produce professional work for education purposes, festivals, festivals, and screening and performance.
Graduates of PNCA's Animated Arts Program have gone on to work for top animation studios, attend prestigious graduate schools, and have their work featured in international film festivals.