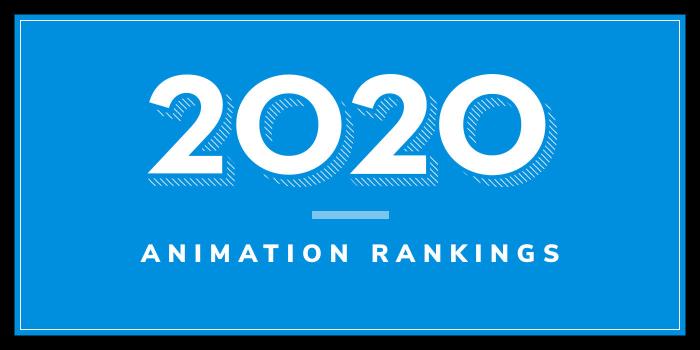 What is the top animation school program in Rhode Island for 2020?
Top Animation School Program in Rhode Island - 2020 College Rankings

| Ranking | School | City |
| --- | --- | --- |
| 1 | Rhode Island School of Design | Providence |
Our 2020 ranking of the top animation school program in Rhode Island. For an explanation of the ranking criteria, click here.
1. Rhode Island School of Design, Providence, Rhode Island

Founded in 1877, Rhode Island School of Design (RISD) is one of the first art and design schools in the U.S. Serving approximately 2,500 students from across the U.S. and 57 other countries, the school has 19 studio majors and leading to bachelor's or master's degrees in the Fine Arts, Architecture, Design or Art Education. The school's most popular programs are Film/Animation/Video (FAV), Illustration, Graphic Design, Painting, and Industrial Design.
The Film/Animation/Video Department offers a BFA in in FAV. Course highlights for the program include Animation Integration/Installation, Computer Animation: Integrated Techniques, Computer Generated Imagery 3d, Digital Effects and Compositing for the Screen, Directing, Film and Video Installation, Film Explorations, Game Development & Programming, Lighting for the Moving Image, Sound for the Screen, Stop Motion Animation, Time, Light and Sound, and Writing for the Screen.
Students in the program can expect to take a range of studio courses such as Animation, Live Action, and Open Media, as well as several Collaborative Study courses and a Professional Internship.
RISD alumni can be found working as "entrepreneurs or through studios such as Pixar, DreamWorks or Harmonix, or for networks like Fox, HBO and PBS, where they write, direct, produce, serve as animators, cinematographers, character designers, game designers, lighting specialists, sound artists and much more," says the school.
Famous RISD alumni include Gus Van Sant, director of films such as Good Will Hunting, Finding Forrester, and Milk; Seth Macfarlane, creator of Family Guy, Daniel Sousa, animator and director of the Oscar-nominated film Feral, and Lance Wilder, animator for The Simpsons.