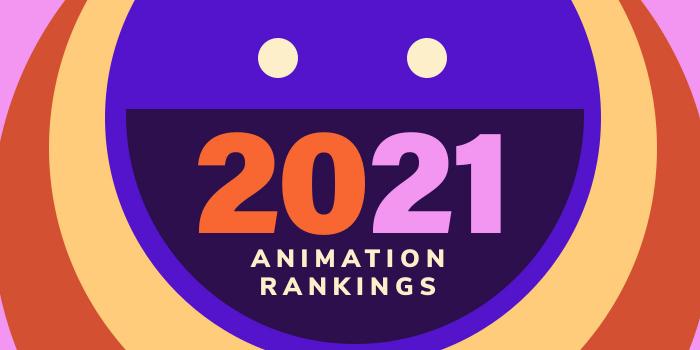 What is the top animation school program in South Carolina for 2021?
Top Animation School Program in South Carolina - 2021 College Rankings

| Ranking | School | City |
| --- | --- | --- |
| 1 | Clemson University | Clemson |
Our 2021 ranking -our tenth annual- of the top animation school program in South Carolina. For an explanation of the ranking criteria, click here.
1. Clemson University, Clemson, South Carolina

Clemson University opened its doors in 1893 as Clemson Agricultural College. When it opened, the school had just 446 male students. Today, the school serves a co-ed population of nearly 26,000 students enrolled in 80+ majors, 80+ minors, and 130+ graduate degree programs in more than a dozen colleges and schools.
The College of Engineering, Computing and Applied Sciences houses the School of Computing, which offers 10 degree programs and two minors. Programs for aspiring animators include an MFA in Digital Production Arts (MFA DPA), an MS in DPA (MS DPA), and a Minor in DPA.
The DPA MFA Program is a professional degree program that offers a unique blend of instruction in art, computer science, computer engineering, graphic communications, performing arts, philosophy, and psychology, combined with courses targeted at production techniques specific to the animation, visual effects, and electronic games industries. Course highlights include 3D Modeling, Compositing, Computer Animation, Computer Games, FX, Lighting, Rigging, Simulation, and Visual Effects.
The MFA has a mandatory thesis with a DPA focus. Topics include animation, video game design, virtual reality, and visual effects, among others.
MFA DPA program graduates have worked on films such as Frozen, Hobbit, How to Train Your Dragon, Rio, and The Croods. DPA alumni can be found working at industry leaders such as Blue Sky Studios, DreamWorks, EA, ILM, Pixar, ReelFX, Sony Pictures Imageworks, and Walt Disney Animation Studios.
The MS DPA has course only or thesis options that "center on the tools and programming of computer graphics topics including animation, video games, and virtual reality," says the school. Course highlights for the program include 2D Game Engine Design, 3D Modeling and Animation, Advanced Animation, Audio Engineering, Character Animation, Improvisation, Physically Based Visual Effects, Virtual Reality, Visual and Foundations for Digital Production.
MS DPA students will have the skills needed to pursue employment as a 3D graphics programmer, software engineer, tool builder, and/or technical director in digital production entertainment. Interests may also include related fields such as 3D printing, commercial virtual reality, and visualization.