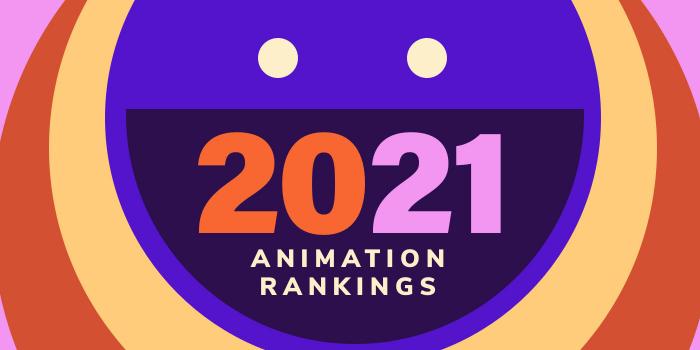 What is the top animation school program in Utah for 2021?
Top Animation School Program in Utah - 2021 College Rankings

| Ranking | School | City |
| --- | --- | --- |
| 1 | Brigham Young University | Provo |
Our 2021 ranking -our tenth annual- of the top animation school program in Utah. For an explanation of the ranking criteria, click here.
1. Brigham Young University, Provo, Utah

Brigham Young University (BYU) was founded in 1875 by The Church of Jesus Christ of Latter-day Saints (LDS). With 30,745 undergraduate students, BYU says it has the largest undergraduate enrollment of any private university in the U.S. The school also serves close to 2,800 graduate students enrolled in 88 master's degree programs, and 32 doctorate programs. Around 187 undergraduate majors and 110 undergraduate minors are also offered across dozens of colleges and departments.
The College of Fine Arts and Communications, Department of Design offers a BFA in Animation and the College of Physical and Mathematical Sciences, Department of Computer Science offers a BS in Computer Science with a limited enrollment Animation Emphasis. In the BFA program, students study digital and traditional animation, illustration, figure drawing, and other topics. They also have opportunities to visit artist, film and gaming studios, study abroad, and complete an internship.
All students will work on personal and group projects, and major films, and develop portfolios that will help them secure a position in the animation industry.
The 79-hour BYU Computer Science Animation Emphasis gives students a strong background in computer science fundamentals (38 hours), which is complemented by courses in visual arts (21). Course highlights include 3D Computer Graphics, 3D Visual Effects, Computer Programming, Concepts of Programming Languages, History of Animation, Interactive Graphics and Image Processing, Lighting for Three-Dimensional Graphics, Photography for Animation, Shader Processing, and Video Game Production.
Students in both programs have the opportunity to gain entrance to the BYU Center for Animation (est. 2010), which operates under the direction of three colleges—the Ira A. Fulton College of Engineering and Technology, the College of Fine Arts and Communications, and the College of Physical and Mathematical Sciences. Accepting just 20-25 students each year through the BFA or BS program, the BYU Center for Animation is a competitive, highly dynamic, hands-on program structured to provide students with the skill sets necessary for success in the animation, live-action, special effects, and game industries.
Graduates of the animation programs at BYU have landed positions at gaming and feature film companies such as Blizzard Entertainment, Blue Sky Studios, Digital Domain, Disney, DreamWorks, Hasbro, ILM, Nickelodeon, Pixar, Riot Games, and Sony Pictures Animation.