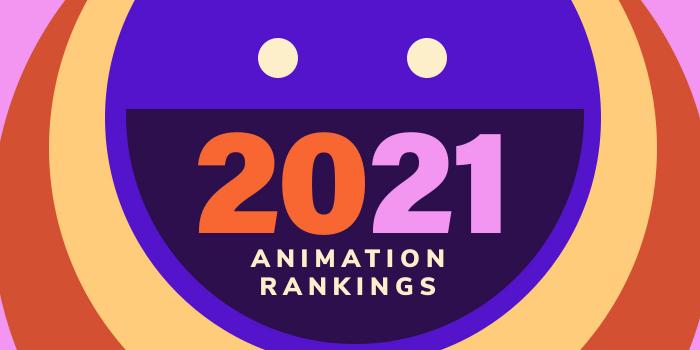 What is the top animation school program in Wisconsin for 2021?
Top Animation School Program in Wisconsin - 2021 College Rankings

| Ranking | School | City |
| --- | --- | --- |
| 1 | University of Wisconsin – Stout | Menomonie |
The 2021 ranking, our tenth annual, of the top animation school program in Wisconsin. For an explanation of the ranking criteria, click here.
1. University of Wisconsin – Stout, Menomonie, Wisconsin

Established in 1891 as The Stout Manual Training School, University of Wisconsin – Stout (UW-Stout) is a polytechnic university that serves nearly 8,000 students. One of just 125 polytechnic universities in the U.S. and the only one in Wisconsin, UW-Stout offers 49 undergraduate and 22 graduate degrees, many of which are unique to Stout or are not offered elsewhere in the Midwest.
Programs are offered in three colleges and six schools. The School of Art And Design offers a BFA in Entertainment Design with a Concentration in Animation and an MFA in Design.
The 120 credit hour program "encompasses disciplines related to the entertainment and media industry, particularly, animation," says the school. Students in the program will "acquire hands on experience using industry standard tools, software and creative techniques, as well as, be encouraged to participate in research projects, co-ops or study abroad programs." The "required mid-program portfolio review offers entertainment design students an assessment of their progress in foundation art and design courses."
Other program highlights include studios such as Animation Studio, Comics & Sequential Art Studio and Digital Cinema Studio, access to extensive library resources along with the art and design department visual resource center, and the opportunity to present a final portfolio as part of a public exhibition hosted by the School of Art and Design.
UW-Stout graduates from this program hold jobs at a variety of animation studios, graphic design companies, interactive design firms, and in the health care industry.
Course highlights for the BFA program include 3D Game Art and Engines, 3D Modeling and Animation, Animation Studio, Comics and Sequential Art, Digital Cinema Studio, Graphic Design, Typography in Motion, and Video Production. The program prepares students to enter the industry immediately or to enroll in an MFA program.
The School of Art and Design's MFA in Design is a cross-disciplinary, 60-credit terminal degree program that consists of study in the areas of Animation, Digital Cinema, Game Design, Graphic Design, and Interactive Media. Courses for the program are delivered through a variety of methods including on-site, online, evening, weekend, and intensive summer. Students in the program will benefit from 30 hours of focused curriculum credits and electives, experiential learning, and design-based research through collaborative faculty-student projects.
Graduates of the MFA in Design program will be prepared to pursue roles in the academic community and as design professionals and leaders.
Students in both the BFA and MFA programs will benefit from the two galleries housed in the School of Art and Design: Student Gallery and the John Furlong Gallery. These, along with other spaces on and off campus, provide student, faculty, and outside exhibition opportunities throughout the academic year.