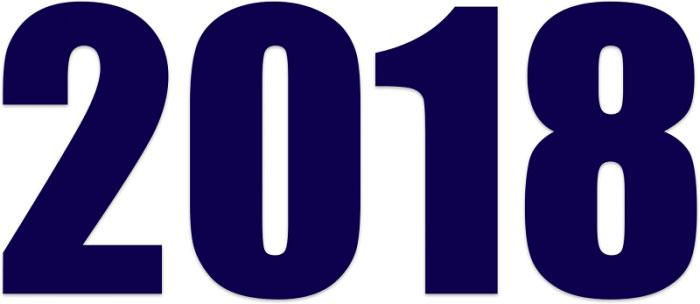 Top 2 Colorado Animation Schools - 2018 Rankings

| Ranking | School | City |
| --- | --- | --- |
| 1 | Rocky Mountain College of Art and Design | Denver |
| 2 | University of Colorado | Denver |
Our 2018 rankings of the top animation school programs in Colorado. For an explanation of the ranking criteria, click here.
1. Rocky Mountain College of Art and Design, Denver

Founded in 1936, Rocky Mountain College of Art and Design (RMCAD) offers 16 degree and certificate programs to a population of 760 students in campus/hybrid and online programs. More than 100 students are enrolled in the schools Animation Program. Options include a BFA in Animation with an Emphasis in 2D or 3D Animation, and Certificates in 3D Animation: Pre-Production or 3D Animation: Character Animation. Animation program highlights include Drawing (2D) or Advanced Software (3D) Concentrations; Stop Motion, Anatomy and Figure studies; Modeling, Character Design, Virtual Environments, and Storyboarding, and Line of Action.
The BFA program takes four years to complete and Certificate programs consist of 18 credit hours of study. Certification highlights include Fundamentals of Animation, 3D Computer Animation Motion Studies, 3D Character & Production Design, Game Animation + Motion Capture, Advanced Character Creation Methods, and Advanced Computer Animation Motion Studies.
2. University of Colorado - Denver, Colorado

Established in 1912, the University of Colorado Denver (UC Denver) serves around 15,000 students enrolled in more than 115 programs across 13 colleges and schools. The College of Arts & Media is home to the Department of Visual Arts (VA) and the Digital Animation Center (DAC), which offer a BFA in Visual Arts with an Emphasis in 3D Graphics and Animation.
Each year between 28 and 34 students are selected for the program, which consists of courses such as Character Creation, Environment Production, Surface Modeling, VFX Rigging and Animation, and Digital 3D Methods: Motion Graphics for Animators. Students are required to take at least twelve semester hours of Visual Arts electives, to fine tune the emphasis.
To date, DAC student senior short films have been seen in over 230 national and international film festivals in 22 countries. The school says its student films have been seen by hundreds of thousands across the globe, winning more than 50 Best Animated Short awards in non-student categories.