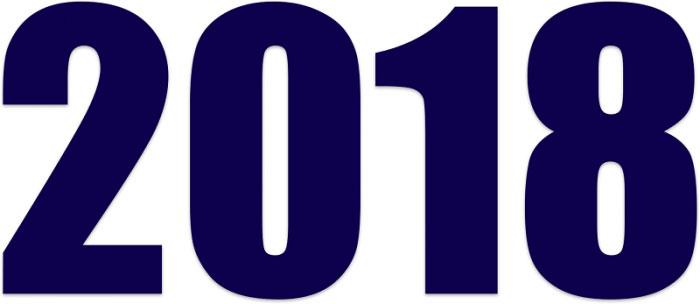 Top 2 Indiana Animation Schools - 2018 Rankings

| Ranking | School | City |
| --- | --- | --- |
| 1 | Purdue University | West Lafayette |
| 2 | Ball State University | Muncie |
Our 2018 rankings of the top animation school programs in Indiana. For an explanation of the ranking criteria, click here.
1. Purdue University – Purdue Polytechnic Institute, West Lafayette, Indiana

Established in 1869, Purdue University is home to more than 41,500 students from all 50 states and nearly 130 countries. Part of Purdue University, Purdue Polytechnic Institute was founded in 1964 as Purdue University College of Technology. Around 12% of Purdue's students are enrolled in the Polytechnic Institute, which houses eight departments and schools that offer 68 academic options in six subject areas. The Department of Computer Graphics Technology (CGT) offers animation programs at all degree levels.
The BS in CGT with a Major in Animation focuses on six areas of animation including 3-D Modeling, Texturing, Lighting, Rendering, Character Rigging (creating a digital skeleton) and Motion. Graduates of the BS program have found employment at DreamWorks, Walt Disney Company, and Rhythm & Hues and eight of the school's alumni were part of the creative teams behind 2014 Oscar winner Big Hero 6 and 2014 Golden Globe winner How to Train Your Dragon 2.
The CGT Department also offers a BS in CGT with a Major in Visual Effects Compositing that combines Animation, Visual Effects, and Video to create "highly graphical" videos for episodic television and films. A BS in Effects Technical Direction is also available and it highlights supplemental coursework in Animation. Graduates of the program have also landed positions at DreamWorks, Walt Disney Company, and Rhythm & Hues.
Graduate offerings include an MS in CGT and a PhD in Technology offered through the Department of Computer and Information Technology (CIT). The MS offers several focus areas for aspiring animators including Computer Animation, Video Production and Visual Effects, Computational Art, and Virtual and Augmented Reality. The PhD Program offers a CGT Specialization that covers Animation, Game Studies, Human Centered Design and Development, Virtual Product Integration, and Web Programming and Design. Students may also earn a BS CGT/MS Technology with a Specialization in CGT, which may be completed in just five years instead of six years or more if pursued separately.
2. Ball State University, Muncie, Indiana

Established in 1918, Ball State University enrolls around 22,000 students from every state, two U.S. territories, about 55 countries, and every Indiana county. The school has more than 300 programs across 10 colleges. The College of Fine Art, School of Art offers several programs for aspiring animators. Offerings include BFA in Studio Art with an Emphasis in Animation and an MFA in Animation.
The BFA program explores 3D animation, stop-motion, and traditional 2D animation. Sample courses include Character Design, Drawing for Animation, Animation Production, 3D Modeling and Rendering, Animation Specialty, Character Design, 3D Animation, and Storyboarding. The program prepares students to work in Film and Television, Video Games, Advertising, Product Visualization, Medical Animation, and Architectural Rendering.
The MFA in Animation focuses on traditional and modern animation techniques, storytelling, and film production through the creation of a short film as the thesis project. Sample courses include Advanced Animation, Animation Studio, and Teaching Studio Art. Students will gain comprehensive knowledge of animated films from their conception to realization, learn about the history of animation while considering critical artistic issues, and acquire in-depth knowledge of animation software, and the elements of digital media.