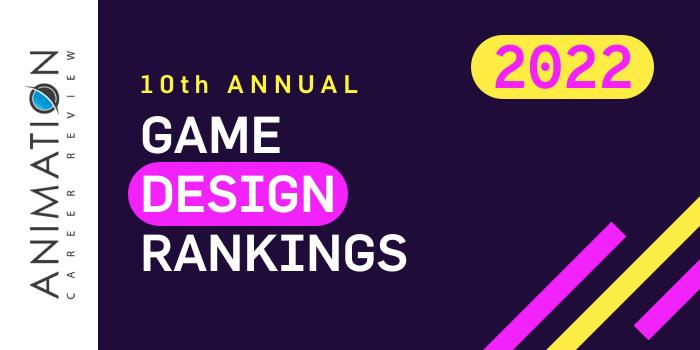 What is the top game design program in Utah for 2022?
Top Game Design School in Utah - 2022 College Rankings

| Ranking | School | City |
| --- | --- | --- |
| 1 | University of Utah | Salt Lake City |
Our 2022 ranking of the top game design school program in Utah. For an explanation of the ranking criteria, click here.
1. University of Utah, Salt Lake City, Utah

The Entertainment Arts & Engineering (EAE) Program at the University of Utah (The U) offers five programs for game designers. Degree pathways include BS degrees in Games and Computer Science, a Master of Entertainment Arts and Engineering (MEAE), and a 24 credit hour Minor in Games. The BS in Computer Science has an EAE Emphasis, and a three-year, 84 credit hour, dual MBA/MEAE is available.
The EAE Programs at The U are interdisciplinary and immersive with a focus on computational research, art, social science, and art. Course examples across EAE include Alternative Game Development, Ethics in Games, Assets Pipeline, Digital Content Creation, Traditional Game Development, Survey of Games, Programming, Scientific Computing, Machinima, Serious Game Development, Algorithms, Game Engineering and Production, and Competitive Strategies.
Students in the programs will work through every level of game creation and they will graduate with one or more completed games. Depending on the program, EAE graduates will be prepared to pursue positions in game art, design, development or engineering, simulation or edutainment, business (games), and visualization, among others.
University of Utah is accredited by the Northwest Commission on Colleges and Universities (NWCCU). Founded in 1850, The U is Utah's public flagship institution and a top-tier research university. University of Utah serves around 34,425 students, enrolled in more than 200 programs in 17 colleges and schools.