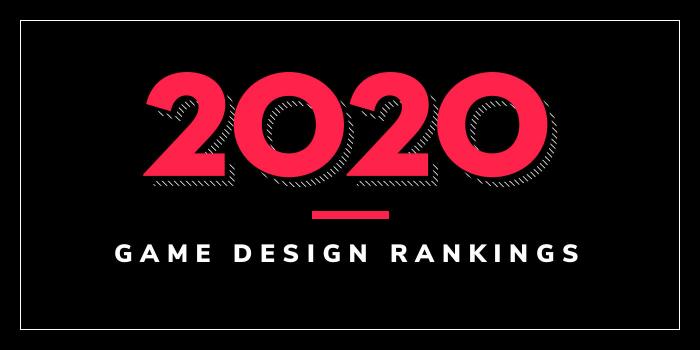 What is the top ranked Arizona game design program for 2020?
Top Arizona Game Design Schools - 2020 College Rankings

| Ranking | School | City |
| --- | --- | --- |
| 1 | University of Advancing Technology | Tempe |
Our 2020 ranking of the top game design school program in Arizona. For an explanation of the ranking criteria, click here.
1. University of Advancing Technology, Tempe, Arizona

University of Advancing Technology (UAT) was founded in 1983 as the CAD Institute, where students were trained in computer-aided design and engineering. Today, UAT serves more than 1,000 students enrolled in 20 undergraduate technology degrees and five graduate degrees in advancing technology disciplines such as Artificial Life Programming, Game Design, Robotics and Embedded Systems, Digital Video, Advancing Computer Science, and Cyber Security.
UAT Game Design (established in 1995) "is the only fully accredited game design program that boasts a connection to a full continuum of game development degrees including: Game Design degree, Game Art and Animation degree, Game Programming degree and Serious Game Simulation degree," says the school. Specific options include BA degrees in Game Design, Game Art and Animation, and Virtual Reality, a BS in Game Programming, and an MS in Game Production and Management. Students also have the opportunity to start as a Game Design major and then graduate with dual gaming degrees from the schools "prolific suite" of game degree programs.
All Games students are "exposed to all the tools of the trade, as well as programming and asset creation video game design skill sets. Coursework emphasizes design skills such as strong initial concepts, design documentation, game balancing and play testing, interactive storytelling, and interface design. Students will also take "a critical approach to the study of gameplay, player interaction, role-playing, and community dynamics as well as the unique features of the numerous game platforms available in the marketplace."
Game students will work with video game design artists and programmers to create innovative projects through team-based assignments and they will "develop the leadership skills to see video game design projects through from an initial design concept to a publisher-ready final product."
Other program highlights include access to the largest game incubator lab in Arizona, access to UAT Game Studios (a game production pipeline that fosters game development and connection to the game industry), access to UAT's Gamer Group (supported by the Games Job Fair networking event), and access to UAT's Greenlight Committee where game projects vie for UAT sponsorship at GDC. The committee awards winning teams the additional resources they need to ensure game readiness and celebrates students' innovative work.
Students can expect to complete the undergraduate programs in eight semesters and the MS program, which does not require a thesis, in as few as six semesters, thanks to flexible year-round schedules.