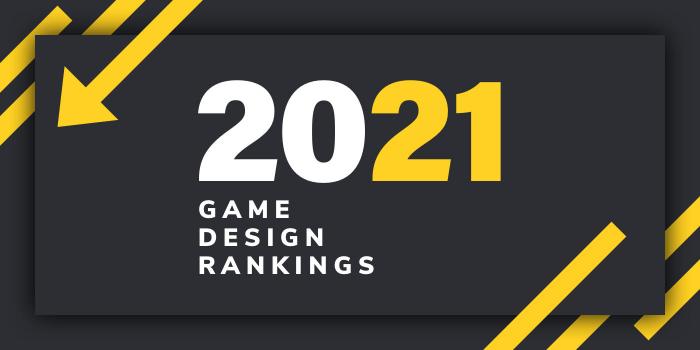 What is the top game design program in Idaho for 2021?
Top Idaho Game Design Schools - 2021 College Rankings

| Ranking | School | City |
| --- | --- | --- |
| 1 | University of Idaho | Moscow |
Our 2021 ranking of the top game design school program in Idaho. For an explanation of the ranking criteria, click here.
1. University of Idaho, Moscow, Idaho

The University of Idaho (U Idaho) was founded in 1889. The school serves nearly 12,000 students enrolled in 93 undergraduate majors 62 graduate majors in 10 colleges. Idaho's land-grant university, U Idaho has campuses in Boise, Coeur d'Alene, Moscow, and Idaho Falls. The College of Art and Architecture offers a BS in Virtual Technology and Design that may be completed at the Moscow campus or online.
Students in the program will learn to "create virtual technologies for gaming, animated films, simulations, business and education, and other applications," says the school. They will study 3D modeling, animation, art and design, character design, computer science, four-dimensional design, spatial design, storytelling, world building, and more.
"Design studios and hands-on projects provide opportunities to practice building virtual worlds for real clients." For example, "students in the program could help build second-life environments for education and health care, liquid scenery for student plays, interactive virtual realities for first-responder training, and animated films for a university festival."
Students also have access to the Polymorphic Games Studio, which consists of undergraduate students from the Art, Biology, Business, Computer Science, English, and Music Departments "who are building evolutionary video games. Instead of pre-programming, scripted enemy behaviors to escalate difficulty, these games use populations of creatures that evolve - and specifically evolve to beat your strategy."
The Polymorphic Games Studio functions similarly to a co-op program or research lab where undergraduate students are hired for summer positions to assist in game development. Other program highlights include internship and study abroad opportunities.
Graduates of U Idaho's Virtual Technology and Design Program are prepared to seek positions such as Animator, Game Designer, Game Level Designer, Visualization Specialist, World Builder (entertainment, non-entertainment, education, simulation), and many others.