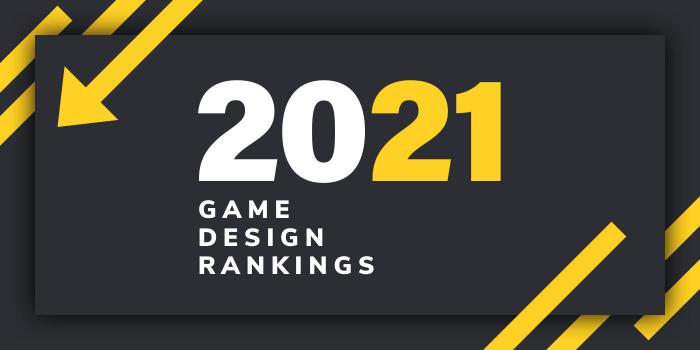 What is the top game design program in Kentucky for 2021?
Top Kentucky Game Design Schools - 2021 College Rankings

| Ranking | School | City |
| --- | --- | --- |
| 1 | Eastern Kentucky University | Richmond |
Our 2021 ranking of the top game design school program in Kentucky. For an explanation of the ranking criteria, click here.
1. Eastern Kentucky University, Richmond, Kentucky

Founded in 1906, Eastern Kentucky University's (EKU) awarded degrees to just 11 people at its first commencement in 1909. Today, the school serves more than 16,000 students enrolled in 168 degree programs in six academic colleges. The College of Science houses Department of Computer Science, home to EKU Gaming Institute. Programs for aspiring game designers include a BS in Computer Science with a Concentration in Interactive Multimedia and a Minor in Game Content Design.
The 120 credit hour BS program offers co-operative education and internships, diverse computer science competition opportunities, hands-on project learning, independent study, poster presentations and conferences, and research experiences for students. Course highlights for the program include 3D Game Engine Design, 3D Modeling, Computer Game Design, Console Game Design, Exploring Virtual Worlds, Film Scoring, Game Level Design, Graphics Programming, and Multimedia Systems and Forensics.
The Minor in Game Content Design requires 20 credit hours of study and it is open to students in any major. Course highlights include 2D Animation, Digital Sculpting, Introduction to Game Design, Screenwriting, and Visual Storytelling.
Graduates of the Game Programs at EKU have landed positions at Google, IBM, Lexmark, OpenText, and many other major companies.