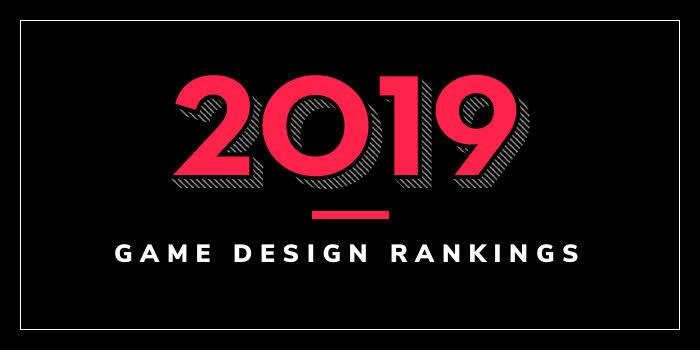 Top Missouri Game Design Schools - 2019 College Rankings

| Ranking | School | City |
| --- | --- | --- |
| 1 | Drury University | Springfield |
| 2 | Webster University | Webster Groves |
Our 2019 ranking of the top game design school programs in Missouri. For an explanation of the ranking criteria, click here.

1. Drury University, Springfield, Missouri
Founded in 1873, Drury University serves around 3,360 students from the U.S. and 57 other countries. The school offers more than 70 majors and programs, 39 minors, and five graduate programs through a number of colleges, schools, and departments. Programs for aspiring game designers is offered through the School of Natural & Mathematical Sciences, Department of Mathematics and Computer Science. Options include a BS in Computer Science: Game Development and a Minor in Computer Science.
Per the school, "the program requires a core of computer science courses (23 hours) covering essential elements of the Computer Science Body of Knowledge that all computer science graduates must master. In addition to core computer science courses, 15 additional hours of computer science coursework in game development is required. An additional 12 hours of supporting coursework from media arts courses is required, along with 11 hours of mathematics."
Course highlights for the program include AI for Game Development, 3D Game Development, Game Development Practice, Computer Animation, Particles & Dynamics, Multimedia Storytelling, and Web and Mobile Application Development.
Other program highlights include access to Drury University's "robust study abroad program" at the school's satellite campus on the Greek island of Aegina" and "partnerships with educational institutions across the world."
The BS in Computer Science: Game Development program prepares graduates for careers in Game Development and/or graduate work in a related Computer Science or related Digital Media field.

2. Webster University, Webster Groves, Missouri
Founded in 1915, Webster University serves more than 17,000 students studying at campuses in North America, Europe, Asia, Africa, and online. The school houses five colleges and schools including the College of Arts & Sciences, Leigh Gerdine College of Fine Arts, George Herbert Walker School of Business & Technology, the School of Communications, and the School of Education. The School of Communications (SOC) houses the Electronic and Photographic Media Department, which offers a BA in Games and Game Design.
The 128 credit hour program consists of 54 required credits, applicable University Global Citizenship Program hours, and electives. Course highlights include Game Design, Introduction to Video Game Theory and Design, World Design, Visual Storytelling, Video Game Production, Games and Society, Storyboarding, 3D Modeling, Computer Programming, and Interface Design. Other program highlights include small classes, hands-on experience with equipment and resources early in the program, and collaboration across disciplines within the SOC and across the University. Students also have access to internship opportunities, as well as assistance with portfolio development.
Per the school, successful graduates will be able to conceptualize and design specific gameplay experiences with an understanding towards the principles of design and their reception by the user and they will be able to demonstrate technical proficiency in the planning and creation of game levels, mods and multi-level games. Graduates will also demonstrate an ethical, professional and cultural understanding of game design, and a readiness to work in the global market, and they will display an understanding of the principles and technologies involved in designing for games, and the broader fields of serious gaming, VR and simulation.