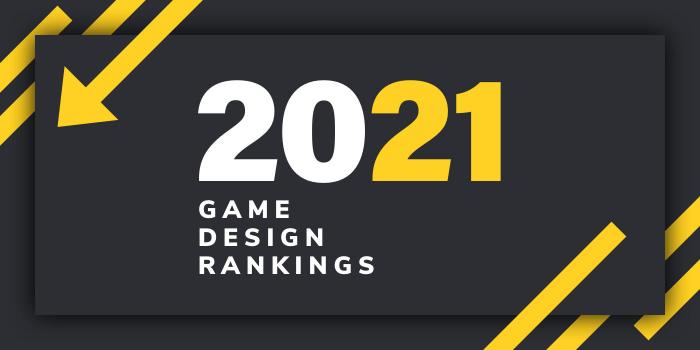 What is the top game design program in Nebraska for 2021?
Top Nebraska Game Design Schools - 2021 College Rankings

| Ranking | School | City |
| --- | --- | --- |
| 1 | University of Nebraska - Omaha | Omaha |
Our 2021 ranking of the top game design school program in Nebraska. For an explanation of the ranking criteria, click here.
1. University of Nebraska – Omaha, Omaha, Nebraska

University of Nebraska – Omaha (UNO) was founded in 1908. The school is one of just 74 institutions named to the Carnegie Foundation's Community Engagement Classification when it launched in 2006, making it one of 361 institutions nationwide, and just three Nebraska universities or colleges, to be recognized.
UNO serves nearly 16,000 students enrolled in more than 200 programs of study in six colleges. The College of Information Science & Technology offers a BS in Computer Science (BS in CS) with a Concentration in Game Programming that "provides students with the basic concepts involved in the video game development process," says the school.
Required courses for the program give the student an "introductory knowledge of both 2D and 3D game programming, as well as resource management, concepts of designing games, and general graphics theory." Electives allow the student to "focus on a particular aspect of game development: game design, game/player interaction, game programming, or graphics." Course highlights include Advanced Game Programming, Algorithms for Robotics, Computer Generated Imagery, Computer Graphics, Game Design as Art, Video Game Design, and User Experience Design. Students will also complete a Senior Project and an internship.
UNO's College of Communication, Fine Arts and Media, Department of Art and Art History offers a BA in Studio Art with a Concentration in Media Arts, which has a Game Design Option. Students in this program will "focus on both artistic and professional aspects of game development, including creation of visual content for artistic expression, game design theories and practice (game mechanics and principles), and emerging gaming culture."
Students will also learn how to "effectively examine and produce game art or digital games through the acquisition of technical skills and the exploration of creative applications within gaming media." Course highlights for the program include Advanced Digital Game Design, CGI: Computer Generated Imagery I & II, Digital Game Design, Game Design as Art, and Game Design Studio.
The BA with a Game Design Option "prepares students for careers as creative professionals of contemporary gaming media."