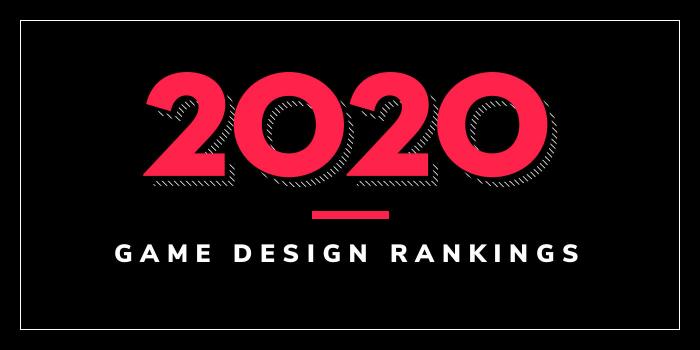 What is the top game design program in Oklahoma for 2020?
Top Oklahoma Game Design Schools - 2020 College Rankings

| Ranking | School | City |
| --- | --- | --- |
| 1 | University of Tulsa | Tulsa |
Our 2020 ranking of the top game design school program in Oklahoma. For an explanation of the ranking criteria, click here.
1. University of Tulsa, Tulsa, Oklahoma

Founded in 1894, University of Tulsa (TU) serves just over 4,400 students enrolled in 67 undergraduate, 47 graduate, and 16 doctoral programs through Kendall College of Arts & Sciences, Collins College of Business, the College of Engineering & Natural Sciences, Oxley College of Health Sciences, the College of Law, and the Graduate School. The College of Engineering and Natural Science, Tandy School of Computer Science offers a BS in Computer Science with Computer Simulation and Gaming.
Per the school, "the computer simulation and gaming degree plan is based on a core computer science curriculum mixed with courses in graphic art, music and sound engineering, 3D modeling, animation, production, creative writing and hardware programming." Course highlights include Film Scoring, Video Animation and Graphic Design, Plot and Storyline Writing, and Programming.
Other program highlights include degree customization based on students' specific interests, small class sizes, easy access to faculty mentors, and the opportunity to participate in the annual Heartland Gaming Expo where high school and college students statewide participate in fun and challenging gaming-related competitions and exhibitions.
Held every Spring, this exclusive TU event highlights students' skills and creativity while recruiting prospective students and employers.