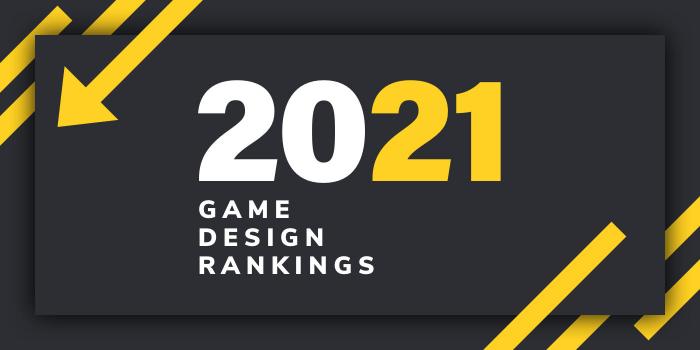 What is the top game design program in South Dakota for 2021?
Top South Dakota Game Design Schools - 2021 College Rankings

| Ranking | School | City |
| --- | --- | --- |
| 1 | Dakota State University | Madison |
Our 2021 ranking of the top game design school program in South Dakota. For an explanation of the ranking criteria, click here.
1. Dakota State University, Madison, South Dakota

Dakota State University (DSU) was founded in 1881 as the Madison Normal School—the first teacher education school in the Dakota Territory. Today, the school serves nearly 3,400 on-campus students and more than 1,400 internet-only students enrolled in over 45 different majors, seven associate degree programs, 21 certificate programs, and a number of graduate programs. Pathways are offered in four colleges.
The Beacom College of Computer and Cyber Sciences offers a BS in Computer Game Design in collaboration with the College of Arts and Sciences. This interdisciplinary, project-based program allows students to build communication, teamwork, and problem-solving skills. Students will gain "hands-on experience with digital games, mobile apps, websites, simulations, and more," says the school. They will also "discover programming languages, 3D modeling, and 2D graphics, and integrate game mechanics, narrative, aesthetics, and technology to craft interesting and effective player experiences."
Course highlights for the program include 3D Design on Computers, Advanced Date Structures, Computer Game Analysis and Development, Computer Science, Game Design Core Experience, Game Programming Tools, Level Design, Mathematics of Games, Project and Process, Project Development, Web Application Programming, and Worldbuilding.
Students have the option to concentrate on a specific area of game development by taking an additional 30 credits from the Game Art, Narrative Design or Software Development Emphases.
Graduates of the DSU BS in Computer Game Design Program are prepared to seek positions such as AI Programmer, Game Developer, Narrative Designer, Technical Artist, Web and Mobile App Developer, and many others.