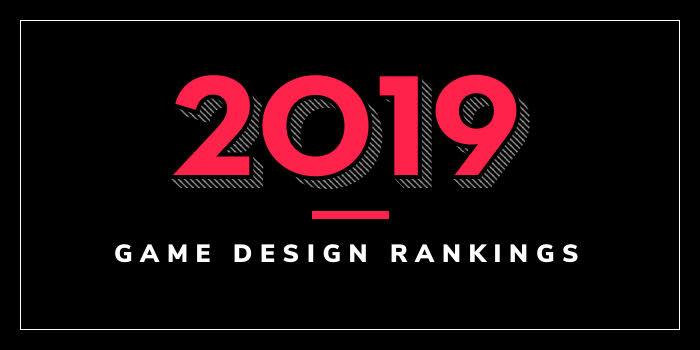 Top Tennessee Game Design Schools - 2019 College Rankings

| Ranking | School | City |
| --- | --- | --- |
| 1 | East Tennessee State University | Johnson City |
Our 2019 ranking of the top game design school programs in Tennessee. For an explanation of the ranking criteria, click here.

1. East Tennessee State University, Johnson City, Tennessee
Founded in 1911 as East Tennessee State Normal School, East Tennessee State University (ETSU) serves more than 14,500 undergraduate, graduate and professional students. The school offers more than 350 programs across 11 colleges and schools. Part of the College of Business and Technology, the Department of Digital Media offers a BS in Digital Media (BS DIGM) with a Concentration in Digital Game Design and a Digital Media Minor for students who wish gain broad exposure in Digital Animation, Digital Game Design, Digital Visualization, and Digital Visual Effects. 
Per the school, the Digital Game Design Concentration "gives students the background necessary to create games and interactive environments with strong skills in one of several specialty areas such as environment design, level design, modeling for games, materials, scripting for interaction, etc."
Course highlights for the program include Advanced Drawing, Contemporary Art, Comic Book Illustration, Game Design, High-Fidelity Modeling for Entertainment, Game Play and Testing, Interaction for Game Design, Principles of Digital Game Design or Digital Animation, Introduction to Computer Science, Storytelling, and Video-Film Techniques.
Graduates of the Game Program at ETSU are prepared to seek positions such as Game Designer and Developer, Level Designer, Modeler, Game Programmer, Game Writer, Game Artist, Game Animator, and Lead Quality Assurance.