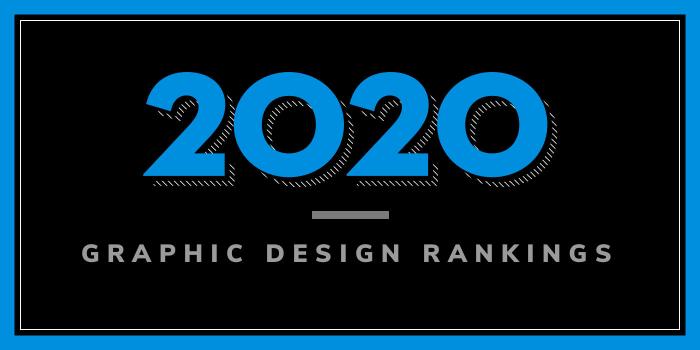 What is the top graphic design school program in Louisiana for 2020?
Top Louisiana Graphic Design School Program - 2020 College Rankings

| Ranking | School | City |
| --- | --- | --- |
| 1 | Louisiana State University | Baton Rouge |
Our 2020 ranking of the top graphic design school program in Louisiana. For an explanation of the ranking criteria, click here.
1. Louisiana State University, Baton Rouge, Louisiana

Louisiana State University (LSU) was founded in 1853 under the name Louisiana State Seminary of Learning and Military Academy. The school serves approximately 31,761 students enrolled in more than 220 programs through over a dozen colleges and schools. The College of Art and Design houses the School of Art, which offers two programs for aspiring graphic designers: a BFA in Studio Art with a Concentration in Graphic Design and an MFA in Graphic Design.
The 120 credit hour BFA program helps students develop skills in typography, print and editorial design, information design, digital imaging and motion graphics, packaging, environmental design, identity design, and branding. Course highlights include Graphic Abstraction, Two-Dimensional Design, Three-Dimensional Design, Digital Art, Prepress Production Techniques, Interactive Multimedia Design, Digital Imaging Techniques, and Applied Typography.
Per the school, the 60 credit hour, three-year MFA program includes "research and discourse of both modernist and postmodernist methods, strategies, and analysis of the practice of design and their implementation to contemporary graphic design." Students in the program will take 27 graduate studio hours, 12 art history hours, 12 studio art/general elective hours, and a three-hour teaching seminar.
Courses are supplemented by workshops and lectures by national and international visiting artists, scholars, and design professionals. The final year of study is "dedicated principally to the master's thesis—submitted as a thesis report and exhibition, for which it is anticipated that students will make original and comprehensive student-directed research investigations in graphic communications." The thesis is worth six credit hours.