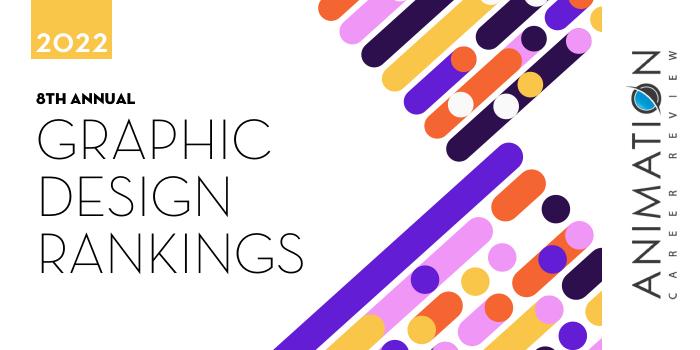 What is the top Maine graphic design school program for 2022?
Top Graphic Design School Program in Maine - 2022 College Rankings

| Ranking | School | City |
| --- | --- | --- |
| 1 | Maine College of Art & Design | Portland |
Our 2022 ranking of the top graphic design school program in Maine. For an explanation of the ranking criteria, click here.
1. Maine College of Art & Design, Portland, Maine

The Graphic Design BFA at Maine College of Art (MECA&D) is an interdisciplinary program that covers methods in both analog and digital media. Areas explored include branding, information design, narrative, interactivity, and motion. Examples of required courses include Elements of Graphic Design Branding and Visual Systems, Information Design, Typography I-III, Letterform Design, Interactive Design, and Web Design.
Students in the Graphic Design BFA Program will have opportunities to focus in an area of interest through electives, and during the final year, students will complete Professional Studio in Graphic Design, Senior Studio, Senior Independent Projects and several advanced studio electives.
MECA&D graduates will leave Graphic Design BFA Program with a professional portfolio, which will be presented at the Senior Exhibition.
Maine College of Art & Design is accredited by the New England Commission of Higher Education (NECHE) and the National Association of Schools of Art and Design (NASAD). Founded in 1882 as part of the Portland Society of Art, MECA&D serves nearly 600 degree-seeking students and 1,500 continuing students. Degree programs lead to a BFA, MFA, or MAT.