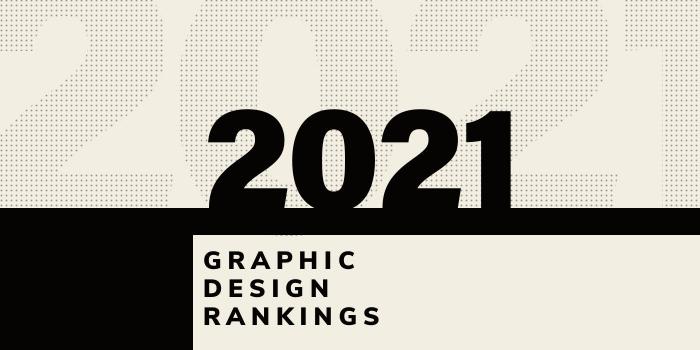 What is the top graphic design school program in Montana for 2021?
Top Montana Graphic Design Schools - 2021 College Rankings

| Ranking | School | City |
| --- | --- | --- |
| 1 | Montana State University | Bozeman |
Our 2021 ranking of the top graphic design school program in Montana. For an explanation of the ranking criteria, click here.
1. Montana State University, Bozeman, Montana

Serving around 16,250 students, Montana State University is the state's largest research university and the largest research and development entity of any kind in the state. Established in 1893, MSU is also one of 130 universities nationwide, out of 4,338 institutions, to be designated 'Very High Research Activity'. And of those, MSU is one of only two with the "very high undergraduate" Carnegie enrollment profile.
MSU offers more than 250 academic options in 10 colleges and a number of schools. The College of Arts and Architecture houses the School of Art, which offers a BFA in Graphic Design. This traditional four-year undergraduate program begins with several foundations courses along with art history and core classes. In the sophomore year, students are introduced to graphic design and computer basics. "To maintain excellence," says the school, "each sophomore is required to pass a portfolio review at the end of the second year."
Upon acceptance into the upper level of the Graphic Design Program, juniors are required to purchase a Mac laptop computer and Adobe Creative Suite software. During the third year, students "select from several Graphic Design electives to explore the scope of the profession." Juniors and seniors may participate in professional internship opportunities at local, regional, and national businesses. Finally, fourth year students "develop a self-authored senior research project and create a capstone portfolio along with learning professional job-finding skills."
A unique component of the program is the Study Abroad in Italy Program. "Because of the required discipline-specific coursework for BFA and BA students (studio art, graphic design, art education, and art history), it can be difficult for these undergraduates to participate in other study abroad programs offered by MSU." So, as a part of the pursuit of the BFA and BA degrees, the School of Art Study Abroad Program was created almost twenty years ago in response to the need for a travel and discovery opportunities. When students return from overseas, they will build a gallery exhibition of work created during the trip.
Graduates of the BFA in Graphic Design at MSU are prepared to pursue positions in Advertising, Animation, Branding, Gaming Graphics, Illustration, Letterpress, Logo Design, Marketing, Media Coordination, Multimedia Design, Package Design, Preproduction Coordination, Public Relations, Publishing, Screenprinting, User Experience (UX), User Interaction (UI), Web Design, Video Production, and a wide range of creative based industries.