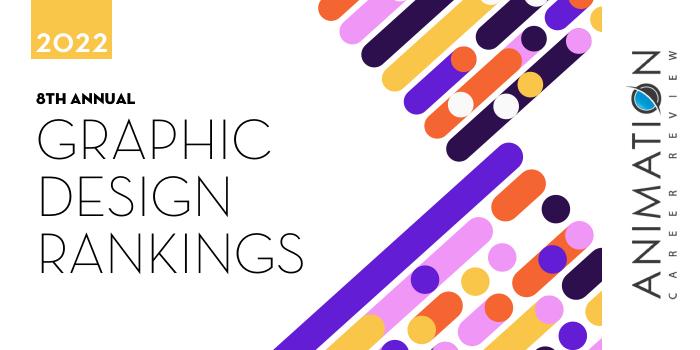 What is the top Montana graphic design schools for 2022?
Top Graphic Design School Program in Montana - 2022 College Rankings

| Ranking | School | City |
| --- | --- | --- |
| 1 | Montana State University | Bozeman |
Our 2022 ranking of the top graphic design school program in Montana. For an explanation of the ranking criteria, click here.
1. Montana State University, Bozeman, Montana

Montana State University (MSU) houses the College of Arts and Architecture. Within the College is the School of Art—home to the Graphic Design BFA Program. A major feature of this competitive program is the opportunity to participate in the Study Abroad in Italy Program. Upon their return from overseas, students will focus on creating a gallery exhibition design projects completed during the trip. Graphic Design BFA students also have access to more than 250 additional programs in 60+ countries. Other BFA program features include internship opportunities at local and national companies, the visiting artist lecture series, and access to state-of-the-art studios, labs, and production equipment.
Accredited by the National Association of Schools of Art and Design (NASAD), the MSU Graphic Design Program consists of 120 credit hours with 42 credits at level 300 or above. Students will complete core requirements such as College Writing, Diversity, Digital Photo, Quantitative Reasoning, and Contemporary Issues in Science.
Course examples in the major include Identity Systems, Guerilla Advertising, Publication Design, Design & Society, Art Direction, Motion Graphics, Advanced Web Design, Letterpress, and Digital Visualization. MSU BFA students will also have the opportunity to complete advanced studios such as Alternate Print Media, Print – Serigraphy, Print – Lithography, Metals II, and Print – Intaglio. An optional internship is also part of the program.
Graduates of the Montana State University Graphic Design Program have gone on to establish careers in a variety of industries. Some of the most common career paths include Advertising, Packaging Design, UX/UI Design, Letterpress, Web Design, Publishing, Branding, Screen Printing, Gaming Graphics, Multimedia Design, Marketing, Logo Design, Public Relations, Animation, Video Production, and Illustration.
Montana State University has been accredited by the Northwest Commission on Colleges and Universities (NWCCU) since 1932. Established as a Land Grant Institution in 1893, MSU serves nearly 17,000 students enrolled in 250 academic programs in nine colleges and the graduate school. Montana State University is the state's largest research university and one of just 130 universities nationwide to be designated 'Very High Research Activity'. And of those, MSU is one of only two with the "very high undergraduate" Carnegie enrollment profile.