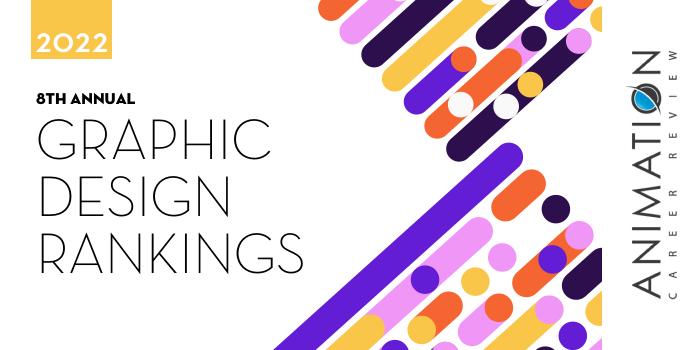 What is the top Nevada graphic design schools for 2022?
Top Graphic Design School Program in Nevada - 2022 College Rankings

| Ranking | School | City |
| --- | --- | --- |
| 1 | University of Nevada Las Vegas | Las Vegas |
Our 2022 ranking of the top graphic design school program in Nevada. For an explanation of the ranking criteria, click here.
1. University of Nevada Las Vegas, Las Vegas, Nevada

The College of Fine Arts at University of Nevada Las Vegas (UNLV) houses the Department of Art, home to the Graphic Design & Media Program. Leading to a BS, the program requires 120 credit hours, with 69 in the Graphic Design & Media Major. Course requirements include Design Fundamentals I-III, Typography I-III, Survey of Art History I-III, Design & Media Studio I-III, Web and User Interface Design, and Advanced Graphic Design.
The UNLV BS Program curriculum allows for at least nine credit hours of electives, providing the opportunity to gain marketable skills in specific areas of Graphic Design. Examples include Publication Design, Digital Modeling, Illustration, Animation, and Motion Graphics. The Capstone course is the culminating experience for the Graphic Design & Media Program. Students typically complete this BS degree program in four years.
Graduates of the University of Nevada Las Vegas Graphic Design & Media Program are prepared for a variety of positions at design studios, advertising agencies, museums, marketing firms, publications, web design studios, publishing companies, animation, film and TV studios, public relations firms, creative agencies, and in-house design departments. Examples include Brand Manager, Packaging Designer, Communications Specialist, Web Designer, Advertising Designer, UI/UX Designer, Motion Graphics Designer, Multimedia Designer, Typographer, Publication Designer, Animator, Creative Director, Illustrator, and Environmental Designer.
University of Nevada Las Vegas is accredited by the Northwest Commission on Colleges and Universities (NWCCU). UNLV held its first classes on September 10, 1957 in a brand new 13,000-square-foot-building. Today, University of Nevada Las Vegas consists of more than 100 buildings spread across 350 acres. Serving nearly 31,000 students, University of Nevada Las Vegas offers more than 360 degree programs, including 40+ doctoral and professional programs. UNLV programs are housed in 16 major academic units.