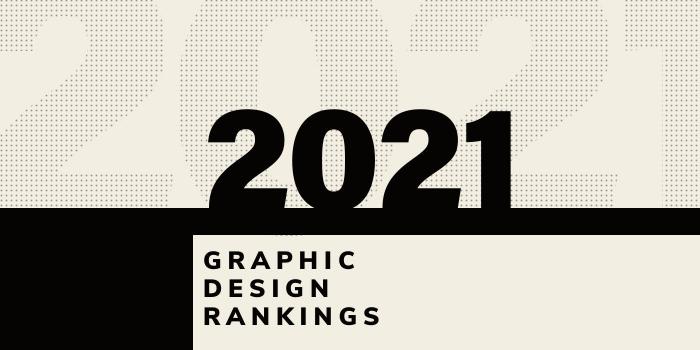 What is the top graphic design school program in New Hampshire for 2021?
Top New Hampshire Graphic Design Schools - 2021 College Rankings

| Ranking | School | City |
| --- | --- | --- |
| 1 | Keene State College | Keene |
Our 2021 ranking of the top graphic design school program in New Hampshire. For an explanation of the ranking criteria, click here.
1. Keene State College, Keene, New Hampshire

Keene State College (KSC) was founded in 1909 as Keene Normal School. This public liberal arts college serves several thousand students enrolled in more than 100 programs leading to the BA, BFA, BS, MA, MS or Certificate. The School of Arts, Education, and Humanities at KSC houses the Graphic Design Program, which has both BA and BFA Options.
The Programs "provide students with a foundation in the theory and practice of graphic design," says the school. Course highlights include Design for Mobile Media, Digital Imaging, Global Perspectives, Graphic Design Process, Graphic Design Thinking, Motion Graphics, Photography, Printmaking, Typographic Form & Function, and Web Design. Students will also complete the Senior Studio/Exhibit Practice course.
Graphic Design students with an interest in management may add the Arts Management Specialization, which includes courses such as Arts Management: Marketing, Development, and Communication, Arts Management: Organizations and Entrepreneurship, and Arts Management: The Regional Creative Economy. Management students will have the opportunity to complete a Graphic Design or Studio Internship.
Graduates of the KSC Graphic Design Programs are prepared for design-related and management careers in Advertising, Animation, Illustration, Publishing, Web Design, and more.