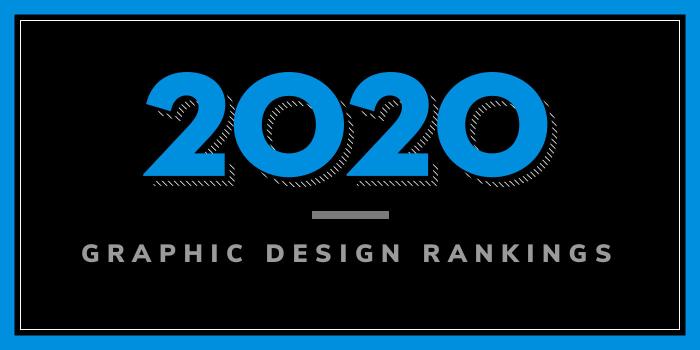 What is the top graphic design school program in New Mexico for 2020?
Top New Mexico Graphic Design School Program - 2020 College Rankings

| Ranking | School | City |
| --- | --- | --- |
| 1 | New Mexico State University | Las Cruces |
Our 2020 ranking of the top graphic design school program in New Mexico. For an explanation of the ranking criteria, click here.
1. New Mexico State University, Las Cruces, New Mexico

New Mexico State University (NMSU) was founded in 1888 as Las Cruces College. The school serves around 15,350 students enrolled in more than 100 programs through seven colleges and the graduate school. The College of Arts and Sciences is the largest college at NMSU, teaching every freshman and offering degrees to over 6,000 majors. The college houses 24 academic departments, including the Department of Art. Here, students can earn a BA in Studio Art, and a 27 credit hour Minor in Art.
Based at the Las Cruces campus, the school says the BA in Studio Art is designed to give the student "a broad interdisciplinary understanding of the areas of painting/drawing, graphic design, printmaking, sculpture, photography, ceramics, conservation, jewelry and metalsmithing, through a series of introductory and special topics courses and the history and appreciation of art in the context of a liberal education." Students are required to take 18 credits of Art History and 30 credits of upper-level studio art classes. Through electives, students can also develop skills in a specific area of interest. Sample courses include Advanced Graphic Design, Computer-Based Illustration, Digital Graphics, Drawing, Graphic Design, History of Graphic Design, Printmaking, Special Topics in Graphic Design, Typography, Visual Concepts, and Web Page Design.
Graduates are prepared to seek positions in areas from advertising and marketing to publishing and web design.