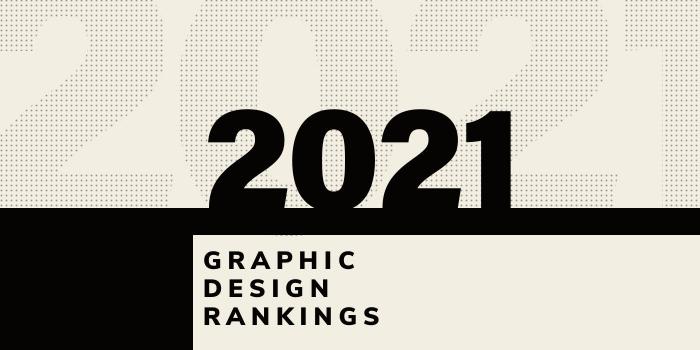 What is the top graphic design school program in New Mexico for 2021?
Top New Mexico Graphic Design Schools - 2021 College Rankings

| Ranking | School | City |
| --- | --- | --- |
| 1 | New Mexico State University | Las Cruces |
Our 2021 ranking of the top graphic design school program in New Mexico. For an explanation of the ranking criteria, click here.
1. New Mexico State University, Las Cruces, New Mexico

New Mexico State University (NMSU) was founded in 1888 as Las Cruces College. The school consists of five campuses (Alamogordo, Carlsbad, Dona Ana, Grants and Las Cruces) that serve 22,360 students enrolled in more than 100 programs.
The College of Arts and Sciences is the largest college at NMSU, teaching every freshman and offering degrees to over 6,000 majors. The college houses 24 academic departments, including the Department of Art, which offers a number of degree pathways for aspiring graphic designers. Options include BA, BFA, and MFA degrees in Studio Art with a Specialization in Graphic Design. Students interested in enrolling at NMSU's Alamogordo campus can earn an AAS or Certificate in Graphic Design.
The AAS and Certificate programs prepare students for entry-level positions in a broad range of industries. The 18 credit hour Certificate includes courses such as Desktop Publishing, Digital Imaging Editing – Photoshop, and Digital Video Production. The 61 credit hour AAS includes all Certificate coursework, plus general education, advanced, and elective coursework. Course highlights include Advanced Computer Illustration, Advanced Photoshop, Communication, Entrepreneurship, and Portfolio Design & Development.
The Studio Art BA provides a "solid background in materials, techniques and idea development across all media areas combined with art historical studies," says the school.  Students in the program have the opportunity to specialize or generalize in various areas, including Graphic Design.
The Studio Art BFA "provides students with a multidisciplinary understanding of contemporary visual arts." In addition to Graphic Design, students may focus on several areas of specialization for an intermedia concentration. Potential options include Drawing, Media Arts, Painting, Photography and Lens-Based Media, and Printmaking. 
The Graduate Department of Art "supports work in and across Ceramics, Graphic Design and Media Arts, Jewelry and Metalsmithing, Painting and Drawing, Photography, Printmaking and Sculpture. Program highlights include interdisciplinary graduate seminars, studio visits, University Art Gallery programming, and visiting artists and scholars lectures.
The MFA Studio Program culminates in an exhibition of the student's creative work and a written thesis statement. A successful oral examination and defense of the thesis and exhibition is required for graduation.
Graduates of the Graphic Design Programs at NMSU are prepared to seek positions in Advertising, Design, Education, Entertainment, Marketing, Public Relations, Publishing, Web Design, and more.