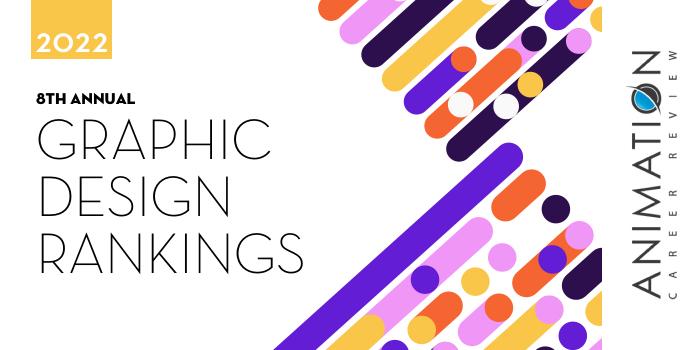 What is the top South Dakota graphic design schools for 2022?
Top Graphic Design School Program in South Dakota - 2022 College Rankings

| Ranking | School | City |
| --- | --- | --- |
| 1 | South Dakota State University | Brookings |
Our 2022 ranking of the top graphic design school program in South Dakota. For an explanation of the ranking criteria, click here.
1. South Dakota State University, Brookings, South Dakota

While the School of Design at South Dakota State University (SDSU) was established in 2015, art and design instruction at SDSU dates all the way back to 1887. Part of the College of Arts, Humanities & Social Sciences, today, the School of Design is home to 28 instructors that serve approximately 450 students.
All School of Design Programs emphasize collaboration across fields of study. This means, Graphic Design students will have opportunities to work with students in Interior Design, Architecture, Studio Art, Landscape Architecture, and Art Education.
Pathways for students interested in graphic design include a 120 credit hour BFA, an 18 credit hour Minor, and 12 credit hour Certificate in Graphic Design. To develop solid skills in an additional, in-demand area, Graphic Design students may add the 12 credit hour Animation Certificate.
Course examples across pathways include Interactive Design, Branding Strategy and Identity Design, Computer Graphics, UX and UI Design, Data Visualization Design, Sustainable Package Design, Publication Design, Typography, Animation Foundations, and Motion Graphics. During the final year of the SDSU Graphic Design BFA, students will complete the Professional Studio Practice and Portfolio Design courses.
Students in all SDSU Graphic Design pathways benefit from visiting professionals from companies such as Leo Burnett, IBM, Victoria's Secret, and 50,000FT; field trips to New York, Chicago, Los Angeles, and Las Vegas; study abroad experiences in Tokyo, London, Beijing, Copenhagen, and Delhi, India; and access to or membership in the American Institute of Graphic Arts (AIGA), the Advertising Club, and the Art Club.
Internship opportunities are also a major component of the SDSU Graphic Design Program. Students have interned with Lawrence & Schiller Advertising, Fresh Produce, IBM Design, Daktronics, and SDSU Wellness Center.
Careers for graduates of the Graphic Design Programs at South Dakota State University include, but are not limited to, Advertising Design, Logo and Brand Identity Design, UI/UX Design, Web/Interactive Design, Public Relations, Marketing, Graphic Design, Animation, Publication Design, Book Design, Interactive Design, and Motion Graphic Design. Recent employers of SDSU Graphic Design graduates include Lawrence & Schiller Advertising, Blend Interactive, NBC Universal Sports, Daktronics, and Lemonly.
South Dakota State University has been accredited by the Higher Learning Commission (HLC) since 1916. Founded in 1881 as Dakota Agricultural College and serving 11,465 students, SDSU is the state's oldest and largest university. South Dakota State University offers nearly 200 programs in eight colleges and the graduate school. Collectively, SDSU's eight colleges house dozens of schools and departments.