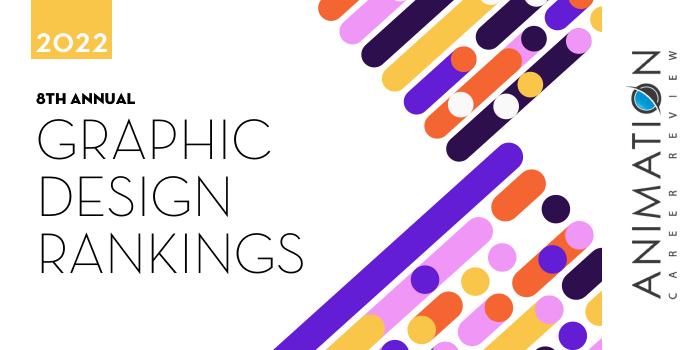 What is the top Vermont graphic design school for 2022?
Top Graphic Design School Program in Vermont - 2022 College Rankings

| Ranking | School | City |
| --- | --- | --- |
| 1 | Vermont College of Fine Arts | Montpelier |
Our 2022 ranking of the top graphic design school program in Vermont. For an explanation of the ranking criteria, click here.
1. Vermont College of Fine Arts, Montpelier, Vermont

Vermont College of Fine Arts (VCFA) has a Graphic Design Program that has been in existence since  2011. This low-residency MFA Program is designed for students with professional experience in graphic design or an academic background in visual art, design or design education, communications, or media arts.
The VCFA Graphic Design MFA consists of week-long residencies where students will participate in lectures, exhibitions, critiques, discussions, and workshops. For a minimum of 25 hours each week, students will work through courses and projects at home, while in contact with faculty advisors through phone, email, and video conference.
Two-year and three-year program options are available. The two-year option is designed for professionals in the design industry who have earned a bachelor's degree in graphic design or a related field. This option explores critical thinking, communication skills, and graphic design. The three-year option is designed for students with a background in an unrelated area. During the first year, this option explores design theory and history, authorship, image making, and typography. Upon successful completion of the first year, students will advance to the two-year program.
The Graphic Design Program at Vermont College of Fine Arts culminates with a Digital Thesis and Presentation. Students will leave the program with a professional portfolio of their work.
Vermont College of Fine Arts (VCFA) is accredited by the New England Commission of Higher Education (NECHE) and the National Association of Schools of Art & Design (NASAD). Founded in 1834 as Newbury Seminary, the school serves around 360 students enrolled in seven MFA programs including Writing, Visual Art, Music Composition, Writing for Children & Young Adults, Film, Graphic Design, and the International MFA in Creative Writing & Literary Translation.