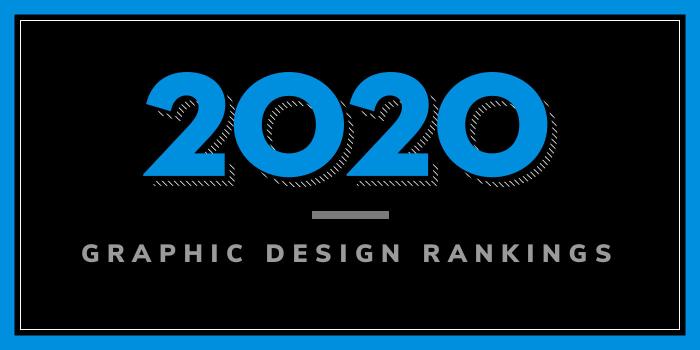 What is the top graphic design school program in Virginia for 2020?
Top Graphic Design School Program in Virginia - 2020 College Rankings

| Ranking | School | City |
| --- | --- | --- |
| 1 | Virginia Commonwealth University | Richmond |
Our 2020 ranking of the top graphic design school program in Virginia. For an explanation of the ranking criteria, click here.
1. Virginia Commonwealth University, Richmond, Virginia

Virginia Commonwealth University (VCU) was established in 1838. The school serves more than 31,000 students enrolled in 225 academic programs across 13 schools and one college. An additional four programs are offered at VCU's Qatar campus. The School of the Arts (VCUarts), which serves more than 3,000 students, offers 25 degree programs. The Department of Graphic Design here has several programs for aspiring graphic designers. Options include BFA degrees in Graphic Design and Communication Arts, and an MFA with a Concentration in Design/Visual Communications.
Students in the NASAD-accredited MFA program "concentrate on the philosophical, communicative, and aesthetic relationships of visual problem solving and the interacting skills leading to the effective articulation of concepts," says the school. Graduates will have the skills and knowledge needed to pursue a career in Design Education and/or further their professional practices in conducting visual or theoretical research, and in investigating the intersections of function and expression in design problem solving.
The 122-credit BFA in Graphic Design is designed to "educate students to be capable of integrating form and information for the purposes of effective visual communication." Course highlights for the program include Design Technology, Design Methods and Processes, Imaging, Letterpress, Book Arts, Visual Narrative, Studio Management, and Interaction. Seminar courses are also part of the program.
The Communication Arts BFA is a flexible degree program that allows students to study Advanced Figure Drawing, Scientific Illustration, 3D Modeling, Sequential Imaging (such as comic books and storyboards), Concept Design and Entertainment Design (such as video games and visual effects). "The program is centered on a rigorous investigation of studio methods and practices which explore conceptual and theoretical concerns for understanding and creating image, media, content and context."
The focus during the junior and senior years is typography, visual studies design, figure drawing, introduction to 3D modeling, the history of visual communications, digital drawing, concept drawing, sequential imaging, advanced illustration, and advanced 3D modeling. The senior year culminates with the capstone portfolio course and a variety of electives are offered each semester to provide students the opportunity for specialized study.
Both BFA options prepare students to create effective visual communications for the advertising industry, marketing, business, retail, entertainment, public relations, publishing and more.