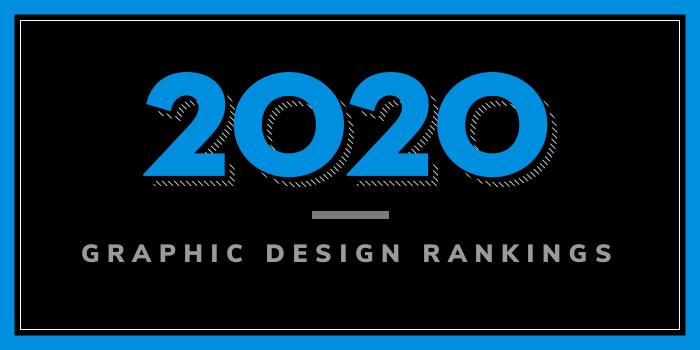 What are the top graphic design school programs in Alabama for 2020?
Top Alabama Graphic Design School Programs - 2020 College Rankings

| Ranking | School | City |
| --- | --- | --- |
| 1 | Auburn University | Auburn |
| 2 | University of Alabama in Huntsville | Huntsville |
Our 2020 ranking of the top graphic design school programs in Alabama. For an explanation of the ranking criteria, click here.
1. Auburn University, Auburn, Alabama

Established in 1856 as the East Alabama Male College, Auburn University serves a co-ed population of 30,460 students enrolled in more than 140 degree options across 13 colleges and schools. The College of Architecture, Design and Construction is home to in the School of Industrial + Graphic Design. Program offerings for aspiring graphic designers include a BFA in Graphic Design (BFA GDES).
The program emphasizes Fine Arts, Exhibitions, Identity Development, Logos, Visual/Digital Interface, Packaging, and Magazine Design. In addition, the school says, "students have excellent opportunities for internship and cooperative education experiences as a result of well established relationships with regional, national and international companies and firms." Career opportunities range from "the development of strategies to implement large-scale communications campaigns, to the design of effective communication products such as magazines, logo and identity development, interactive media, web design, packaging, exhibitions, illustration, and environmental graphics."
Auburn GDES is the only Graphic Design Program in Alabama to receive National Association of Schools of Art and Design (NASAD) accreditation.
2. University of Alabama in Huntsville, Huntsville, Alabama

Founded in 1950 as part of the University of Alabama (UA) system, University of Alabama in Huntsville (UAH) serves nearly 9,800 students enrolled in 87 degree programs with more than 100 areas of study across nine colleges. With more than 1,000 students, the College of Arts, Humanities, & Social Sciences houses the Department of Art, Art History, & Design, which offers a BFA in Art with a Graphic Design Concentration.
The program, which focuses on "the creative aspects of designing print and web-based graphics," says the school, consists of 120 credit hours of study, with 36 of the credit hours taken at the 300 level or higher. "Attention is paid to applications within the corporate, publication, and advertising context." Students in the program will learn the "principles of advertising, methods used in the field, and skills necessary to bring a design problem to a logical solution."
Areas of study include advertising & design theory, conceptual thinking, typography, visual design foundation, illustration and web development, as well as print production, corporate design, and publications design. Computer design skills are integrated into various subjects throughout the program. Graduates of the BFA in Art – Graphic Design will be proficient in computer design using the Apple Macintosh platform in the school's digital labs as they enter into the various design professions.