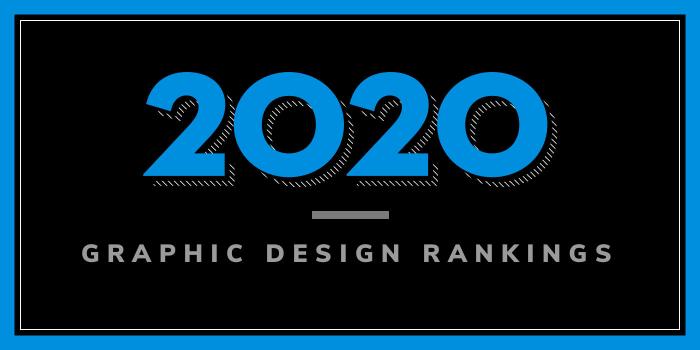 What are the top graphic design school programs in Arkansas for 2020?
Top Arkansas Graphic Design School Programs - 2020 College Rankings

| Ranking | School | City |
| --- | --- | --- |
| 1 | University of Arkansas – Fayetteville | Fayetteville |
| 2 | Arkansas State University | Jonesboro |
Our 2020 ranking of the top graphic design school programs in Arkansas. For an explanation of the ranking criteria, click here.
1. University of Arkansas – Fayetteville, Fayetteville, Arkansas

Founded in 1871, University of Arkansas – Fayetteville (U of A) serves approximately 27,559 students from all 50 states and more than 120 countries. The largest university in the state, U of A offers more than 200 academic programs through 10 colleges and schools. The J. William Fulbright College of Arts and Sciences is the largest and most diverse academic unit on the U of A campus with 19 departments, several schools, and more than 30 academic programs and research centers. The School of Art houses the undergraduate Graphic Design Program, which leads to a BFA, and the graduate program leading to an MFA.
"Students will be exposed to a rigorous curriculum covering research, theory, critical thinking, professional practices, conceptual idea-making, and formal experimentation," says the school. In addition to core requirements, students will complete 30 hours of Arts Electives (including Foundations), 15 hours of Art History (including Graphic Design History), and 39 hours of Graphic Design studios. Graphic Design courses cover symbols and layout, as well as design principles and the application of design processes to posters, logos, stationery, and publication design.
Other course highlights include Advanced Design, Bookmaking, Computer Applications in Art, Motion Design, and Web I & II. Students in the program will also gain practical experience through the Graphic Design Internship, worth three credits per semester.
MFA students will take advanced courses in all areas of Graphic Design as well as Fine Arts courses. Students will complete an internship and participate in the Graduate Critique, the Graduate Studio Seminar and the Master of Fine Arts Exhibit. The Exhibit component of the program allows students to produce and present a one-person exhibition of artwork.
2. Arkansas State University, Jonesboro, Arkansas

Arkansas State University was founded in 1909 as an agricultural school. Today, the school serves 14,085 students enrolled in 11 colleges representing all major academic disciplines. The College of Liberal Arts & Communication houses the Department of Art & Design, which offers a BFA in Graphic Design. Program highlights include field trips to Memphis Brooks Museum, The Arkansas Arts Center in Little Rock, or other regional art collections, an optional Emphasis in Digital Design, and course requirements such as Advertising Design, Branding, Design Technology, Ideation, and Identity Design.
Students in the BFA program will also complete several advanced studios, a Portfolio Capstone and a Graphic Design Internship. Graduates of the program will be prepared to seek professional careers as a graphic designer, studio artist, art teacher, and many others. The BFA in Graphic Design is also the requisite degree for the student who plans to pursue a studio-oriented post-baccalaureate degree.