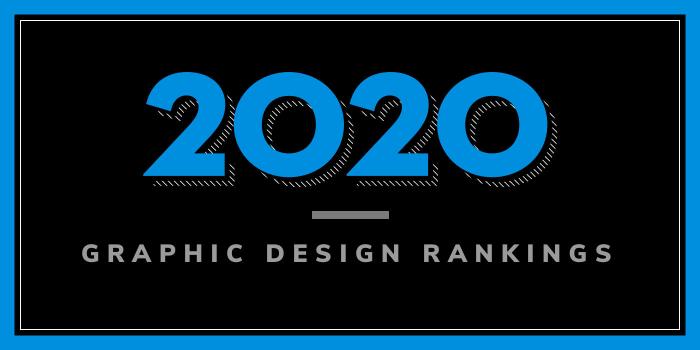 What are the top graphic design school programs in Colorado for 2020?
Top Colorado Graphic Design School Programs - 2020 College Rankings

| Ranking | School | City |
| --- | --- | --- |
| 1 | Rocky Mountain College of Art and Design | Denver |
| 2 | Colorado State University | Fort Collins |
Our 2020 ranking of the top graphic design school programs in Colorado. For an explanation of the ranking criteria, click here.
1. Rocky Mountain College of Art and Design, Denver, Colorado

Founded in 1936, Rocky Mountain College of Art and Design (RMCAD) offers 16 degree and certificate programs to a population of 760 students in campus/hybrid and online programs. The Graphic Design Program, which leads to a BFA, consists of 123 credit hours including 15 credits in Art History, 30 in Liberal Arts, 18 in Foundations, 48 in Communications Design, and 12 in Studio Electives.
 "Graphic Design students learn to evaluate research and understand design problems by creating processes for design solutions that can be used throughout their careers," says the school. Students will "learn branding, advertising, user-experience, and more—all while building a professional portfolio to prepare for life after" graduation. Other program highlights include interaction with outside design professionals through workshops, presentations, and advanced teaching engagements that "deliver hands-on experiences with real projects," annual award shows used as class assignments, international instructors, and visiting faculty.
Graduates of the program are prepared to launch a career in a variety of design fields including Communications Manager, Creative Director, Digital Project Manager, Multi-Media/Interactive Media Specialist, Production Art Manager, Web Designer, and many others.
2. Colorado State University, Fort Collins, Colorado

Founded in 1870 as the Colorado Agricultural College, Colorado State University serves around 28,300 students enrolled in more than 250 programs, over 50 minors, and several advising tracks through eight colleges and a graduate school. The College of Liberal Arts houses the Department of Art and Art History, which offers two programs for aspiring graphic designers. Options include a BFA in Art with a Concentration in Graphic Design and an MFA in Graphic Design.
The BFA program requires a minimum of 120 credit hours of study to graduate. Course highlights include Digital Visual Fundamentals, Printmaking I-Intaglio and Relief, Typography and Design Systems, and Advanced Illustration. Students will have the opportunity to complete an internship and completion of a BFA program is also part of the program.
The MFA program emphasizes conceptual problem-solving and technical proficiency. Program highlights include a semi-private studio for the duration of the program, regular discussions with faculty in the areas of graphic design theory, history, and professional practices, and participation in the biennial Colorado International Invitational Poster Exhibition, where students assist in organizing and presenting the event.