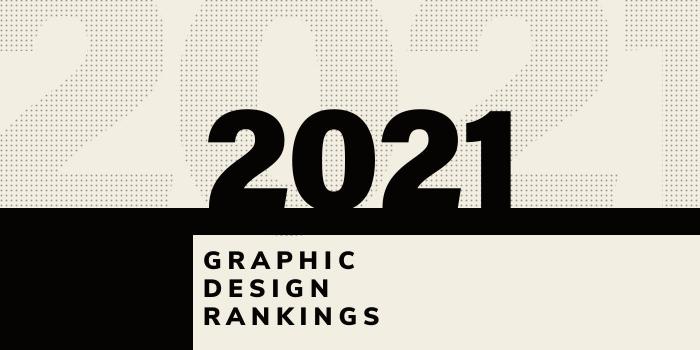 What is the top graphic design school programs in Delaware for 2021?
Top Delaware Graphic Design Schools - 2021 College Rankings

| Ranking | School | City |
| --- | --- | --- |
| 1 | University of Delaware | Newark |
| 2 | Delaware College of Art and Design | Wilmington |
Our 2021 ranking of the top graphic design school programs in Delaware. For an explanation of the ranking criteria, click here.
1. University of Delaware, Newark Delaware

Founded in 1743 as a private academy, University of Delaware (UD) serves more than 23,600 students enrolled in more than 400 programs in 10 colleges and school. The College of Arts & Sciences (CAS) houses the Department of Art & Design, which offers a BFA in Visual Communications (BFA-VC).
This four-year degree features small class sizes and "intense" studio experiences, says the school, as well as internships, study abroad programs, field trips, and visiting artists and designers. The program begins with two years of Core Art & Design courses followed by two years of BFA-VC courses. Course highlights include 3D Modeling, Design Contexts, Design Studio, Drawing, Experimental Type, Interactive Media, Interaction Design, and Moving Images. Students will also complete the following courses during the final year of the program: Portfolio Preparation, Degree Project, Internship, and BFA Exhibition.
BFA-VC alumni "hold top positions in creative professions and maintain a close relationship to the program's past and current students."
2. Delaware College of Art and Design, Wilmington, Delaware

Design Delaware College of Art and Design (DCAD) was established in 1997 through a partnership between Pratt Institute in NYC and the Corcoran College of Art and Design in DC. The state's only art and design school, DCAD serves several hundred students enrolled in Animation, Fine Arts, Graphic Design, Illustration, and Photography programs leading to the Associate of Fine Arts Degree (AFA).
The AFA in Graphic Design "provides students with an understanding of visual design principles and technical skills as a means to successfully convey information to an audience and motivate a response," says the school. The program curriculum is based on "sound typographic principles, provides a historical foundation of theory, explores relevant design problems, and introduces professional practice and audience awareness as it seeks to prepare students for further study as they begin to articulate their own reasoning vision and voice."
During the first year of the program, students enroll in Foundation Year: a core group of courses designed to develop visual literacy and basic studio techniques and emphasize an understanding of the concepts and principles of the visual arts. Schedules are divided between 65% studio courses and 35% liberal arts courses that use materials, concepts and skills that students can apply to their chosen area of study in the second year.
Two Concentrations are available including Advertising Design and Communication Design. Advertising Design students will "develop visual messages with conceptual content and apply to advertising media such as ads, posters and marketing collateral. Typography and image as linked tools are key points of emphasis." Communication Design students will "explore and create visual content applied to print and web media. Type as both communication and art define the basis of the graphic designer's means of expression." Course highlights for the programs include Advertising, Communication Design, Visual Communication, Typography, Illustration, Digital Photography, and Digital Dialogs.
Graduates of the DCAD Graphic Design AFA Program are prepared to enter the workforce or transfer into BFA degree programs at many distinguished art and design schools.