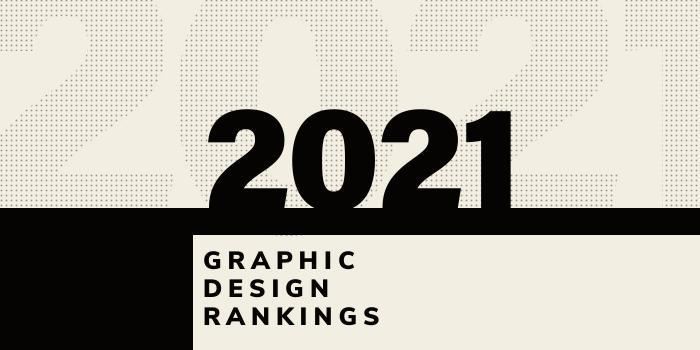 What are the top graphic design school programs in Hawaii for 2021?
Top Hawaii Graphic Design Schools - 2021 College Rankings

| Ranking | School | City |
| --- | --- | --- |
| 1 | University of Hawaii at Manoa | Honolulu |
| 2 | Brigham Young University | Laie |
Our 2021 ranking of the top graphic design school programs in Hawaii. For an explanation of the ranking criteria, click here.
1. University of Hawaii at Manoa, Honolulu, Hawaii

Founded in 1907, University of Hawaii at Manoa (UH Manoa) opened with just 10 students and 13 faculty members. Today, the school serves more than 18,000 students, making it the largest and oldest of the 10 UH campuses. The school is also one of only a handful of universities nationwide to hold the distinction of being a land-, sea-, and space-grant institution.
UH Manoa offers 101 bachelor's degree programs, 87 master's degrees, and 59 professional and doctoral degrees in 17 colleges and schools. The College of Arts, Languages & Letters houses the Department of Art & Art History, which offers BFA and MFA degrees in Studio Art with a Concentration in Graphic Design.
The BFA in Graphic Design requires 63 credits – 12 credits of Studio and Art History core courses, Theory and Criticism of Art, 21 credits of studio courses in a chosen media-specific program, 12 credits of upper level Art History courses, and 15 credits of art electives. Students in the program complete the BFA Capstone Seminar, held every Spring and the BFA Graduation Portfolio. In the seminar, students produce new work and collaborate in organizing the annual BFA exhibition.
The MFA in Graphic Design is a three-year (six-semester) in-residence degree program requiring a minimum of 60 credits of advanced level course work, and culminates in a Thesis Exhibition, Thesis Paper and public Oral Defense.
Students in both programs have access to a number of labs housing specialized equipment. For graphic designers, labs include twenty-one Macintosh computer workstations, two auxiliary monitors, a ceiling mounted computer projector, two color scanners, one medium format LaserJet black-and-white printer, two medium & two large format high-resolution color printers, and two high-resolution SLR cameras.
Each workstation is equipped with the latest industry-standard photographic, typesetting, layout, illustration, and multimedia development software.
2. Brigham Young University – Hawaii, Laie, Hawaii

Brigham Young University – Hawaii (BYU- Hawaii) was founded in 1955 as a satellite campus of Brigham Young University (BYU). Owned and operated by The Church of Jesus Christ of Latter-day Saints, the school serves 3,200 representing more than 70 countries. Programs, more than 100 majors and minors, are offered in seven Faculty Units (previously colleges). The Faculty of Arts & Letters houses the Visual Arts Program, which has BA and BFA options in Visual Arts and a Visual Arts Minor. All options offer a Graphic Design Concentration.
The BA requires 51 credits in the Concentration, the BFA requires 63, and the Minor requires 12-18 credit hours depending on the students major. Course highlights for the programs include Branding, Digital Design, Drawing and Design Principles, Entrepreneurship and Small Business Management, Experience in Visual Arts, Fundamentals of Web Design and Technology, Motion Graphics, Packaging Design, Publication Design, and Three Dimensional Concepts.
BFA Graphic Design students must complete an internship along with their thesis level coursework to be awarded a BFA. The internship is optional for BA students, but a final portfolio is required to graduate.
Students in the graphic design track are trained as graphic designers in digital and print media for branding, publication, and web design, including additional skills in illustration, photography, and video.
Graduates of the BYU-Hawaii Graphic Design Programs are will be prepared to purse positions as Graphic Designers in Digital and Print Media for Branding, Publication, and Web Design, as well as Illustration, Photography, and Video. The programs also prepare students for graduate study at BYU-Utah, and other top programs across the U.S.