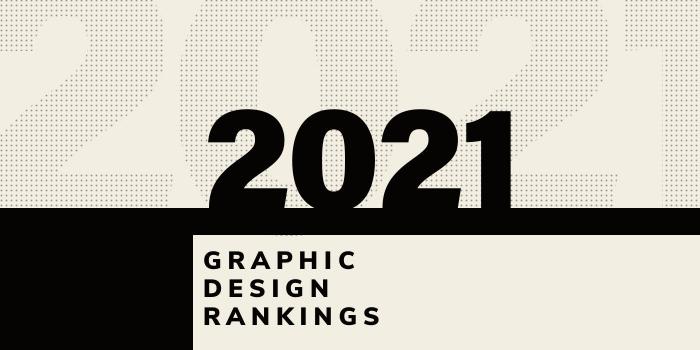 What are the top graphic design school programs in Idaho for 2021?
Top Idaho Graphic Design Schools - 2021 College Rankings

| Ranking | School | City |
| --- | --- | --- |
| 1 | Boise State University | Boise |
| 2 | University of Idaho | Moscow |
Our 2021 ranking of the top graphic design school programs in Idaho. For an explanation of the ranking criteria, click here.
1. Boise State University, Boise, Idaho

Boise State University was originally founded by the Episcopal Church in 1932, when it was known as Boise Junior College. Today, the school serves more than 24,000 students from every state and more than 60 foreign countries. Boise State offers more than 200 programs of study, over 100 graduate programs, and 14 doctoral programs—making it Idaho's largest graduate school.
The College of Arts and Sciences houses the Department of Art, Design & Visual Studies, which offers a BFA in Graphic Design. The program "provides students with a rigorous and comprehensive pre-professional training, balanced with a broad and rigorous liberal arts preparation," says the school. Course highlights include Creative Photography, Drawing, and Graphic Design I-VI. Students have the opportunity to choose from a number of electives to refine their focus. A Capstone course is part of the program.
Other program highlights include the opportunity to learn under visiting artists and scholars, optional membership in the AIGA Graphic Design and Illustration groups, and the chance to present completed work in the Visual Arts Center, which also hosts regional and national art exhibits.
Graduates of Boise State's BFA in Graphic Design Program are prepared to enter the professional field of graphic design and related specializations, or to apply for graduate school in graphic design and related fields.
2. University of Idaho, Moscow, Idaho

Established in 1889, University of Idaho (U of I) serves nearly 11,000 students enrolled in more than 300 undergraduate and graduate degree programs in 10 colleges. The school also has campuses in Boise, Coeur d'Alene, Idaho Falls, Moscow and 15 centers across the state. The College of Art and Architecture houses the Department of Art and Design, which offers BA and BFA degrees in Art, and a BFA in Studio Art & Design. The programs offer a Graphic Design Emphasis.
The BA provides a well-rounded liberal arts education, with a heavy focus in Art + Design. All pathways offer intensive studio training, personal faculty instruction, collaborative, real-world experiences, and continuous interaction with professional artists and designers. BFA and MFA will complete a Thesis featuring an exhibition of their work.
Other program highlights for MFA students include personal guidance from a faculty mentors throughout three-year experience, private studio space in the school's Graduate Art Studios (GAS House), a Teaching Emphasis, and Teaching Assistantships.
Depending on the degree (BA, BFA, MFA), graduates of the U of I Graphic Design Programs are prepared to pursue positions a variety of positions such as Advertising Artist/Designer, Art Educator, Art Director, Arts Administrator, Graphic Designer, Commercial Illustrator, Creative Consultant or Director, Multimedia Designer, Printmaker/Screenprinter, Studio Artist, Technical/Medical illustrator, and Web Designer.