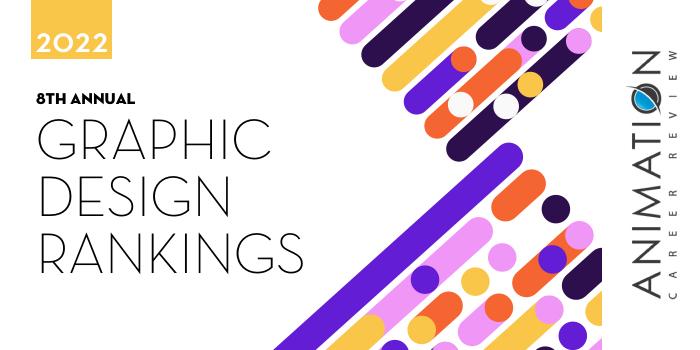 What are the top Idaho graphic design schools for 2022?
Top Graphic Design School Programs in Idaho - 2022 College Rankings

| Ranking | School | City |
| --- | --- | --- |
| 1 | University of Idaho | Moscow |
| 2 | Boise State University | Boise |
Our 2022 ranking of the top graphic design school programs in Idaho. For an explanation of the ranking criteria, click here.
1. University of Idaho, Moscow, Idaho

The College of Art and Architecture at University of Idaho (U of I) houses the Department of Art and Design, which has several programs for artists who would like to specialize in Graphic Design. The BA in Art is a Liberal Arts Program that has Graphic Design, Interaction Design and Printmaking emphasis areas. In addition to preparing students for positions that require Graphic Design skills, the BA prepares students for graduate study.
The Art BA Program consists of 200- and 300-level studio courses, as well as Integrated Art& Design Communication, New Media, Drawing for Design Thinking, Visual Studies, Integrated Design Process, and Professional Practices. BA students will have also access to internship opportunities.
The BFA in Studio Art & Design is a professional degree program that offers a Graphic Design Focus. The program requires intensive studio training at the 400 level. Students will engage in real-world projects and experiences, network in the community, and collaborate with professional artists and designers. Internship opportunities are also part of the program. The U of I Studio Art & Design BFA requires culminates with the BFA Senior Thesis.
BA and BFA graduates can pursue titles such as Graphic Designer, Advertising Artist/Designer, Art Educator, Art Director, Arts Administrator, UI/UX Designer, Multimedia Artists, Commercial Illustrator, Advertising Artist/Designer, Creative Consultant, Web Designer, Printmaker, Layout Artist, and Medical illustrator, among others.
At the graduate level, University of Idaho has a 60 credit hour MFA with an option to concentrate in Graphic Design. Students in this program benefit from private studio space in the Department of Art and Design's GAS House (Graduate Art Studios), an optional (additional) Teaching Emphasis, and Teaching Assistantships. MFA graduates are prepared for leadership positions in advertising and creative, marketing firms, in-house design departments, museums, non-profit organizations, and colleges and universities.
Established in 1889, University of Idaho it the state's Land-Grant University. The school has four campuses in Boise, Coeur d'Alene, Idaho Falls, and Moscow, Idaho, and more than a dozen research centers and institutes across the state. U of I serves 11,300 students enrolled in over 300 degree programs in 10 colleges and schools. The University of Idaho is accredited by the Northwest Commission on Colleges and Universities (NWCCU).
2. Boise State University, Boise, Idaho

Boise State University's College of Arts and Sciences houses the Department of Art, Design & Visual Studies, which has a Graphic Design Program that offers the opportunity to study and work under visiting artists and optional membership in the AIGA Graphic Design and Illustration groups. Leading to a BFA, the program also provides opportunities to present creative projects in the BSU Visual Arts Center alongside regional and national art exhibits.
Course examples for the Graphic Design BFA Program include Graphic Design Studio I-VI, Drawing, Oral Communication, Creative Photography, and Creative Photography, Digital. Students may create an emphasis area through the more than 30 required elective credits. The Boise State Graphic Design BFA culminates with a Capstone Project.
Graduates of Boise State's Graphic Design BFA Program are prepared for graduate study or employment in everything from advertising and marketing to film and television.
Boise State University is accredited by the Northwest Commission on Colleges and Universities (NWCCU). Founded in 1932 by the Episcopal Church, the school began as Boise Junior College. Today, Boise State University is Idaho's largest graduate school, providing over 100 graduate programs, 14 doctoral programs, and 200 programs of study to around 24,100 students.