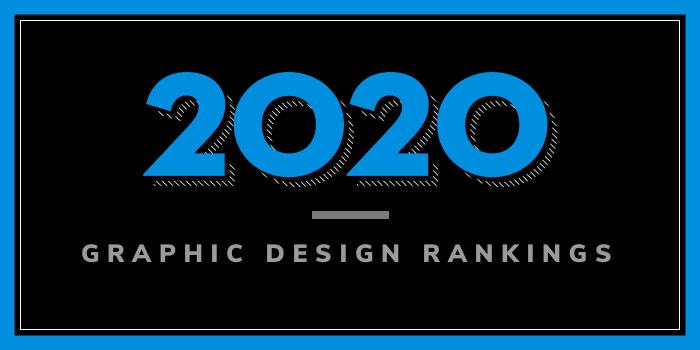 What are the top graphic design school programs in Minnesota for 2020?
Top Minnesota Graphic Design School Programs - 2020 College Rankings

| Ranking | School | City |
| --- | --- | --- |
| 1 | Minneapolis College of Art and Design | Minneapolis |
| 2 | University of Minnesota - Twin Cities | Minneapolis |
Our 2020 ranking of the top graphic design school programs in Minnesota. For an explanation of the ranking criteria, click here.
1. Minneapolis College of Art and Design, Minneapolis, Minnesota

Minneapolis College of Art and Design (MCAD) was established in 1886. The school, which shares a block with the Minneapolis Institute of Art, serves more than 800 students from 45 states and 15 countries. Of these, 50% are enrolled in Design, 38% in Media Arts, 10% in Fine Arts, and the remaining 2% in MCAD's new Arts Entrepreneurship Department. More than 20 programs are available across several departments, including a BFA in Graphic Design, Post-Baccalaureate Certificates in Graphic Design and Interactive Design and Marketing, and an MFA in Visual Studies. A 30 credit hour MA in Graphic and Web Design (online) is also available.
Students in the 120 credit hour BFA program "will develop their own voice and produce original work, they will research, engage with, and create innovative concepts, content, and form, and learn to communicate ideas visually," says the school. Students will also "refine their technical and conceptual design skills in preparation for a professional career in graphic design."
The 60 credit hour MFA program allow students to pursue creative work in Graphic Design, Illustration, Interactive Media, Paper and Book Arts, Printmaking, and many others. Students will participate in opportunities "unique to MCAD's MFA program" at art galleries, art centers, and nonprofits, designed to position students for success post-graduation. Most credits in the program are earned through one-on-one work with a faculty mentor who is an expert in the students chosen field. Optional internships are part of the program as well as a capstone thesis exhibition and paper in the final year. 
Designed for motivated working adults, the 30 credit MA in Graphic and Web Design takes place entirely online. Courses cover typography, research, design principles, programming, ideation, web design, workflow management, and more. Students can start in fall or spring, and take one or two classes per semester.
Students in all programs also have the option to study abroad in places such as Italy, Japan, Ireland, England or Germany, or elsewhere in the U.S.
2. University of Minnesota - Twin Cities, Minneapolis, Minnesota

University of Minnesota - Twin Cities (U of M) is the state's land-grant university. The school serves approximately 51,327 students through more than a dozen colleges and schools. The College of Design offers a BFA in Graphic Design that requires 120 credit hours to graduate. Eighty to 89 credits are required in the major.
The school says the BFA program "educates students in design thinking, user-centered design methods, design theory, creative problem solving, and visual and verbal literacy. An emphasis is placed on visual components: how humans communicate, perceive, interpret, and understand visual information. The program fosters flexibility, which enables graduates to adapt to social, cultural, and technological change in graphic design. The program's foundation is broadly based. Students begin with courses in fundamental aspects of visual studies. Upper division courses prepare them for graphic design positions in print and electronic media."
Course highlights include Advanced Typography, Color and Design in Two and Three Dimensions, Data Visualization Studio, Design and Visual Presentation, Introduction to Design Thinking, Packaging and Display, Text and Image, and Web Design. Students also have the opportunity to choose between Public Speaking or Storytelling and Design, as well as unique electives such as Concept Sketching, Evidence-Based Design, Fundamentals of Game Design, Human Factors in Design, Phenomenon of Everyday Design, and Toy Product Design.
An internship of up to three credits is also part of the program.