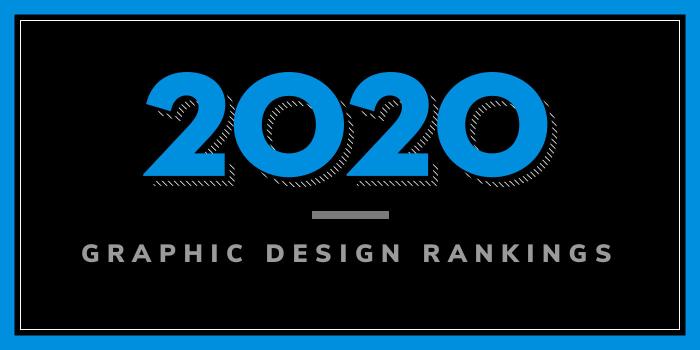 What are the top graphic design school programs in New Jersey for 2020?
Top New Jersey Graphic Design School Programs - 2020 College Rankings

| Ranking | School | City |
| --- | --- | --- |
| 1 | Rutgers University | New Brunswick |
| 2 | Kean University | Union |
Our 2020 ranking of the top graphic design school programs in New Jersey. For an explanation of the ranking criteria, click here.
1. Rutgers University, New Brunswick, New Jersey

Chartered in 1766 as all-male Queen's College in New Brunswick, New Jersey, Rutgers University is the eighth oldest higher education institution in the United States. With nearly 71,000 students from all 50 states and more than 125 countries, Rutgers is also one of the largest universities in the U.S. Thirty schools and colleges serve students seeking an undergraduate education, professional studies, graduate degrees, graduate medical education, and postdoctoral education.
The BA in Graphic Design is offered through the Mason Gross School of the Arts, Camden College of Arts and Sciences (Department of Fine Art). The program "focuses on interdisciplinary thinking and research through personalized interaction with faculty that are active researchers and practitioners," says the school. The program also "fosters and challenges technical and conceptual proficiency while developing an awareness of one's individual perspective and process through a constantly evolving and experimental curriculum."
Many Rutgers BA graduates have gone on to enjoy successful careers in Advertising, Print Design, Interactive and Web Design and Product Design, "working in traditional graphic design studios to design think tanks." In addition, student works "have been awarded and recognized by national and international organizations including AIGA, Graphis, GDUSA, UCDA, CMYK, National DSVC Student Show, and Applied Art Magazines."
2. Kean University, Union, New Jersey

Founded in 1855 as Newark Normal School, Kean University was the first public post-secondary institution in New Jersey. The school is also the only public university in the United States to have a campus in China. Wenzhou-Kean University is an English-speaking campus for Chinese, Kean USA and international students located on a 500-acre campus in the foothills of Wenzhou, China.
Serving more than 16,000 students in the U.S. Kean University offers 50 undergraduate majors and more than 60 options for graduate study, including six doctoral programs in a variety of disciplines. Programs are offered through dozens of colleges and schools, including the Michael Graves College, Architecture and Design, which houses the Robert Busch School of Design. Here students can earn a BFA in Graphic Design or Graphic Design: Interactive Advertising.
The school says the BFA in Graphic Design focuses on "designing from concept to visualization through creation for print and interactive environments and experiences — web, UX, mobile, social, motion graphics, VR (virtual reality), AR (augmented reality), and other new media applications." The program includes a liberal arts and visual design foundation, art and design history, and design theory. The curriculum "builds on major courses in the broad fundamentals of graphic design with advanced courses in identity, branding, interactive, mobile, video and sound, motion graphics and storytelling, along with emergent technologies, such as AR and 360 video." Students in this program get practical experience through collaborations with public and nonprofit partners, and internships.
In the BFA Graphic Design: Interactive Advertising Program, "students focus on conceiving and creating the kind of ad campaigns you see across media channels, including print, broadcast, interactive, mobile, social, video-sharing, other screen-based media, out-of- home media (outdoor, public), and unconventional media. The curriculum includes a design foundation — design theory, liberal arts  and art history — and major courses in advertising design, branding, interactive design, mobile media for advertising, animation for storytelling, and state-of-the-art tech, such as AR (augmented reality) and 360 video storytelling."
Students leave the BFA Graphic Design: Interactive Advertising Program with the skills needed to pursue a career as an Advertising Art Director, Art Director, Advertising Graphic Designer, and many others.