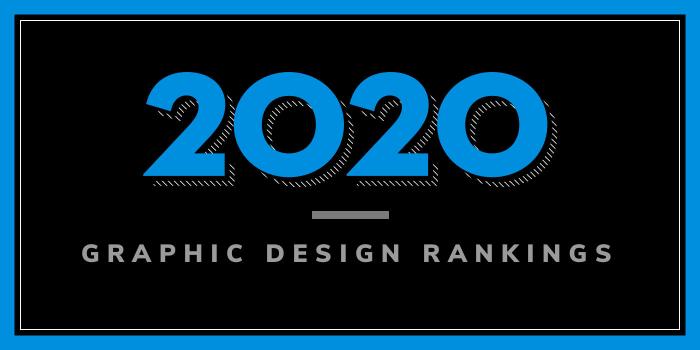 What are the top graphic design school programs in Oklahoma for 2020?
Top Oklahoma Graphic Design School Programs - 2020 College Rankings

| Ranking | School | City |
| --- | --- | --- |
| 1 | Oklahoma State University | Stillwater |
| 2 | University of Central Oklahoma | Edmond |
Our 2020 ranking of the top graphic design school programs in Oklahoma. For an explanation of the ranking criteria, click here.
1. Oklahoma State University, Stillwater, Oklahoma

Oklahoma State University (OSU) was established on Christmas Day 1890. The school serves more than 36,000 students from all 50 states and 118 nations across its five-campus system The school offers more than 320 programs across six academic colleges, plus a veterinary school and an osteopathic medical school. The College of Arts and Sciences houses the Department of Art, Graphic Design and Art History, which offers a BFA in Art with a Graphic Design Option. An MFA in Graphic Design is also available.
The BFA program begins with a foundation in visual communication, which allows students to develop skills in a variety of areas and media. The schools says "these skills are developed during instruction in traditional media, printing processes, and the use of industry-standard software; then applied to more difficult media such as in motion and interaction." Course highlights include Digital Design, Drawing, Graphic Design, Interaction Design, Motion Design, Photography, Printmaking, Studio Art, Typography, Visual Thinking: Form & Space, and Visual Thinking: Image & Surface. Students will also take Graphic Design, Interaction Design, and Motion Design Studios. An internship is also part of the program.
The students graduating portfolio work will include "a variety of media from graphic design, motion design, and interaction design, such as posters, billboards, branding, logo and symbol design, website design, app design, television and film graphics." With a "vast range of design work," the program prepares students to pursue careers in Graphic Design and Advertising, or continue their education in Fine Arts MFA programs across the nation. Recent graduates have been hired at Matchfire, Oklahoma Visual Arts Coalition, Masterwork Artistry, the Museum of East Texas, and many others.
The OSU MFA is "the only graduate program specializing in a unique combination of Interaction Design, Motion Design and Visual Communication in Oklahoma and in any other Higher Education Institution in the region." The program is a three-year, sixty credit hour, and terminal degree that the school says, "will develop students' expertise as graphic designers in Interaction Design and Motion Design, while developing their research, presentation and writing skills." Sample courses include Graphic Design, Motion Design, and Interaction Design Graduate Studio, Teaching Practicum, and Graduate Seminar. A thesis and off-campus summer internship are also part of the program.
MFA graduates will be able to "respond to both the creative demands of the graphic design profession and the research and teaching requirements of academia."
2. University of Central Oklahoma, Edmond, Oklahoma

Founded in 1890, the University of Central Oklahoma (UCO) serves more than 16,000 students enrolled in 121 undergraduate areas of study and 74 graduate programs from its main campus in Edmond and facilities throughout the metro area. Programs are offered through seven colleges, including the College of Fine Arts and Design (CFAD), which houses house six academic departments: The Academy of Contemporary Music (ACM), Art, Dance, Design, Theatre Arts and the School of Music. The Department of Design offers a BFA and a Minor in Graphic Design and an MFA in Art.
The BFA program consists of 124 credit hours of study including the University Core, Graphic Design requirements, and Design Electives. The Major includes three areas: Design Foundation, Graphic Design, and Professional Preparation. Course highlights include Advertising Design, Computer Graphics I-IV, Design Foundations I-IV, Graphic Design Practice, History of Graphic Design I-III, Illustration I-III, Information Graphics, Package Design, Prepress Production, and Typography.
Unique electives and professional preparation courses include Advanced Bookmaking, Advanced Letterpress, Bookmaking & Prototyping, ClockTower Studio, Design Entrepreneurship, Environmental Illustration, Ink Tank, and Study Tour in Design. Portfolio Development and a Design Apprenticeship are also offered.
The MFA is designed for students who are interested in design education, research, and proficiency. The 60 credit hour program includes heavy graphic design coursework. Sample courses include Computer Graphics Studio, Design Studio I-III, History of Graphic Design I-III, Illustration Studio, and Typography Studio. The UCO MFA is a terminal degree.