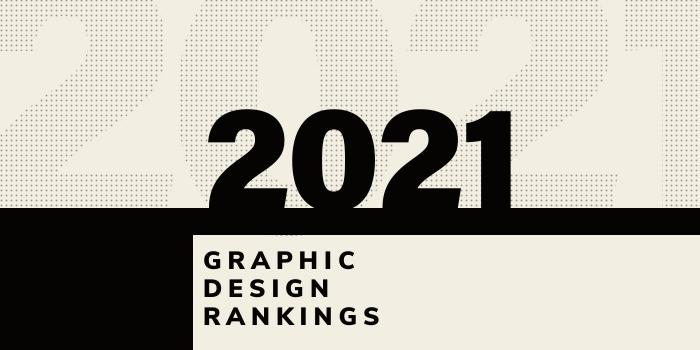 What are the top graphic design school programs in Oregon for 2021?
Top Oregon Graphic Design Schools - 2021 College Rankings

| Ranking | School | City |
| --- | --- | --- |
| 1 | Portland State University | Portland |
| 2 | Oregon State University | Corvallis |
| 3 | Pacific Northwest College of Art | Portland |
Our 2021 ranking of the top graphic design school programs in Oregon. For an explanation of the ranking criteria, click here.
1. Portland State University, Portland, Oregon

Portland State University (PSU) opened its doors in the summer of 1946 to just 220 students. Today, the school serves nearly 24,000 students, making it the biggest art school in the Pacific Northwest.
PSU offers more than 200 degree programs in nine colleges and schools. The College of the Arts houses the schools of Architecture, Art + Design, Music, and Theater + Film. With around 1,400 students enrolled, the School of Art + Design offers BA, BS, BFA degrees and Minors in areas from Art History to Graphic Design.
PSU's Graphic Design Program has options leading to the BFA and a Minor in Graphic Design (MAGD). The Minor consists of 32 credit hours of study and start terms are flexible. Course highlights for the program include Communication Design Systems, Computer Graphics for Art & Design, Digital Imaging & Illustration, Narrative and Communication Design, and Typography.
The curriculum for the BFA consists of lower and upper division courses. Lower level courses "introduce students to principles of basic design and art and their specific applications in graphic design," says the school. They also provide a comprehensive studio experience with an increased emphasis on design thinking." Upper level courses "focus increasingly on areas of specialization, opportunities for engaging in professional internships, and work to develop a professional portfolio as the culmination of students' design studies."
Other program highlights include the option to add the Advertising Management Minor, the Show & Tell and Matthias Kemeny Endowed Design Lecture Series, participation in the Annual Student Showcase Be Honest, and the Graphic Design Senior Showcase known as Fresh. Students also have the opportunity to sign up for Summer Study Abroad experiences such as Art History in Rome, Berlin: The Fall and Rise of an Art City, or Mixed Media and Printmaking in Guanajuato, Mexico.
2. Oregon State University, Corvallis, Oregon

Founded in 1868, Oregon State University (OSU) serves nearly 31,000 students across campuses in Corvallis, Bend, Newport and Portland Oregon. The state's largest university, OCU offers 200 undergraduate and 80-plus graduate degree programs in 11 academic colleges.
The College of Liberal Arts houses the School of Arts and Communication, which offers a BFA in Graphic Design (BFA GD). The program begins with a pre-application course then progresses to the Senior Capstone Course Series. Students will leave the program with a polished portfolio.
Graduates of the BFA GD Program are prepared to seek positions in Advertising, Marketing, Print Media, and others as App, Brand, Editorial, Information, Interaction & Interface, Motion Graphics, Package, and Web Designers.
3. Pacific Northwest College of Art, Portland, Oregon

Founded in 1909, Pacific Northwest College of Art (PNCA) is a fine arts and design college that offers 12 undergraduate majors in art and design, eight graduate degrees, one Post-Baccalaureate program, and eight minors. Serving 650 students, the school has "Four Core Themes" including Critical Inquiry, Professional Practice, Studio Practice, and World View.
The PNCA Graphic Design Program, which leads to a BFA, "encourages integrated design solutions across media," says the school "and fosters the development of research, critical thinking, and creative practice skills while being grounded in communication theory." Course highlights for the program include 3D Design, Exploring Visual Culture, Time Arts, Visual Elements 2D, and Writing in Context. A number of independent and collaborative projects are also part of the program.
Graduates of the PNCA Graphic Design Program go on to successful careers at leading agencies and companies such as Nike, Microsoft, and Wieden+Kennedy. Many go on to launch their own creative agencies.