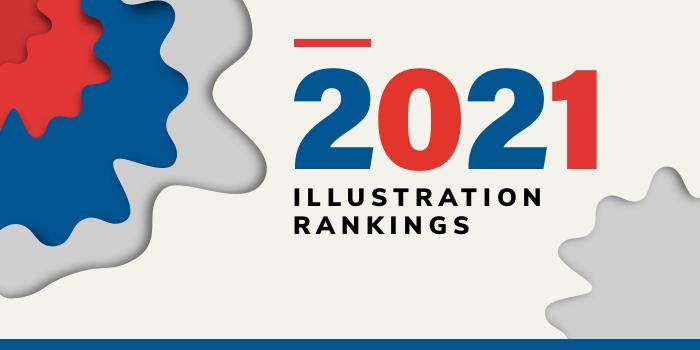 What is the top illustration school in Idaho for 2021?
Top Idaho Illustration School - 2021 College Rankings

| Ranking | School | City |
| --- | --- | --- |
| 1 | Boise State University | Boise |
Our 2021 ranking of the top illustration school in Idaho. For an explanation of the ranking criteria, click here.
1. Boise State University, Boise, Idaho

Boise State University was originally founded by the Episcopal Church in 1932, when it was known as Boise Junior College. Today, the school serves more than 24,000 students from every state and more than 60 foreign countries. Boise State offers more than 200 programs of study and over 100 graduate programs, and 14 doctoral programs—making it Idaho's largest graduate school.
The College of Arts and Sciences at Boise State houses the Department of Art, Design & Visual Studies, which offers a BFA in Illustration. The program "offers a wide range of technical and conceptual approaches to image-making. Illustration courses begin after students have acquired a sound initial preparation in drawing, painting, printmaking and graphic design."
Course highlights for the program include Drawing I-II, Human Presence: Drawing, Human Presence: Painting, Painting I-II, Printmaking, and Sculpture, Ceramics or Art Metals. Students will also complete a number of Seminar Courses, and the Senior Project in Illustration.
A number of "illustration courses will direct students to find their unique or individual style of imaging and help them to build a competitive portfolio of professional work in preparation for a successful career in illustration."