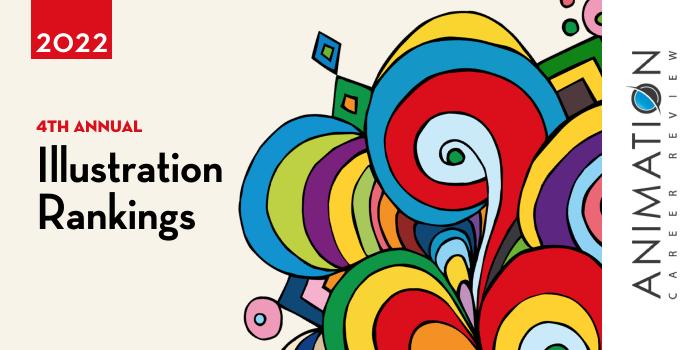 What is the top illustration school in Arizona for 2022?
Top Arizona Illustration Schools - 2022 College Rankings

| Ranking | School | City |
| --- | --- | --- |
| 1 | University of Arizona | Tucson |
Our 2022 ranking of the top illustration school in Arizona. For an explanation of the ranking criteria, click here.
1. University of Arizona, Tucson, Arizona

University of Arizona (UArizona or UA) houses the College of Fine Arts, home to the School of Art, which has BFA and MFA degrees in Studio Art with an Illustration + Design Emphasis (I+D).
Students in all School of Art programs have access to studio spaces, the Center for Creative Photography, computer labs with Wacom Cintiq Touch screens and animation stations, the Learning Games Initiative Research Archive, a digital imaging lab with large format printing, mounting and other services, the University of Arizona Museum of Art, letterpress and photopolymer platemaking equipment, metal and wood type collections, an extensive book art collection through the University Libraries, binding equipment, darkrooms, ceramics labs, wood and metal shops, and the sculpture foundry.
Other School of Art features include team projects with local clients, internships, study abroad experiences, field trips, and the opportunity to join the American Institute of Graphic Arts (AIGA) student chapter, the Book Art Collective, or the College Book Arts Association.
The Studio Art BFA requires 125 units, including 42 in upper division coursework and 24 units of upper division coursework in the I+D Emphasis. Students will graduate from the program with a professional portfolio. The Studio Art MFA is a 60 credit hour program including 33 units in I+D Studio Art courses. Students in this program will participate in interdisciplinary, graphic design and illustration courses and seminars, independent studies and workshops, and studio critiques with visiting artists and alumni. The MFA program at UArizona culminates with the MFA Thesis and Project.
Graduates of the Studio Art I+D Programs at University of Arizona are prepares for careers in advertising, animation, television, and film, book publishing, game art and design, children's books, graphic novels, comic books, magazine publishing, and editorial, among others.
The University of Arizona has been accredited by the Higher Learning Commission (HLC) since 1917. Established in 1885, the school opened as Arizona's first university. Serving close to 49,500 students, UArizona has more than 250 majors at the undergraduate level, and graduate programs in more than 150 areas of study. Programs at the University of Arizona are housed in 20 colleges, each with its own schools and departments.