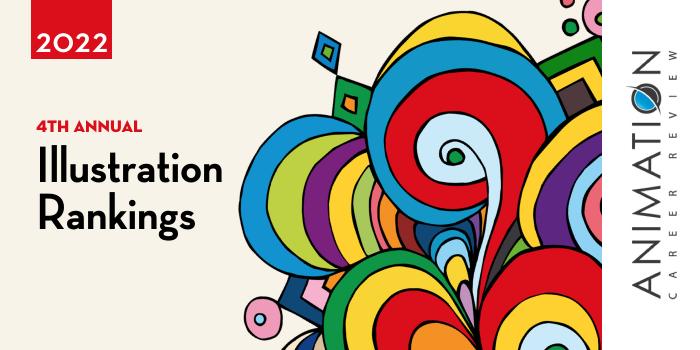 What is the top illustration school in Idaho for 2022?
Top Idaho Illustration Schools - 2022 College Rankings

| Ranking | School | City |
| --- | --- | --- |
| 1 | Boise State University | Boise |
Our 2022 ranking of the top illustration school in Idaho. For an explanation of the ranking criteria, click here.
1. Boise State University, Boise, Idaho

The College of Arts and Sciences Boise State University (BSU) houses 17 departments in the area of the Arts, Humanities, Sciences, and Mathematics. The Department of Art, Design & Visual Studies here is one of the College's largest departments. Undergraduate degrees are offered Visual Art, Graphic Design, History of Art, and Art Education. Graduate degrees are offered in Visual Art, Art, and Art Education. Accredited by the National Association of Schools of Art and Design (NASAD), the Department also offers six unique interdisciplinary programs.
For individuals who would like to pursue a career in Illustration, the BSU Department of Art, Design & Visual Studies has an Illustration BFA Program that explores Drawing, Graphic Design, Painting, and Printmaking. Students will complete 37 credit hours of University Foundations Requirements and 83 credits in the Illustration Major. Examples of University Foundations courses include Energy for Society, Materials Engineering, Cinema History and Aesthetics, Intermediate French, The Global Neighborhood, and Knowing and Learning in Mathematics and Science.
Course examples for the Major include Art Foundations I-II, Drawing I-II, Illustration I-II, Advanced Studio in Illustration, Introduction to Printmaking, Painting I-II, Introduction to Time-Based Art, and Senior Project in Illustration.
Graduates will leave the BSU Illustration BFA Program with a professional portfolio of their best work to present to potential clients and employers.
Boise State University is accredited by the Northwest Commission on Colleges and Universities (NWCCU). Founded by the Episcopal Church in 1932, the school opened as Boise Junior College. Today, this public research university serves just over 24,100 students enrolled in around 200 programs of study, including 14 doctoral programs. Programs at BSU are housed across nine colleges and dozens of departments.