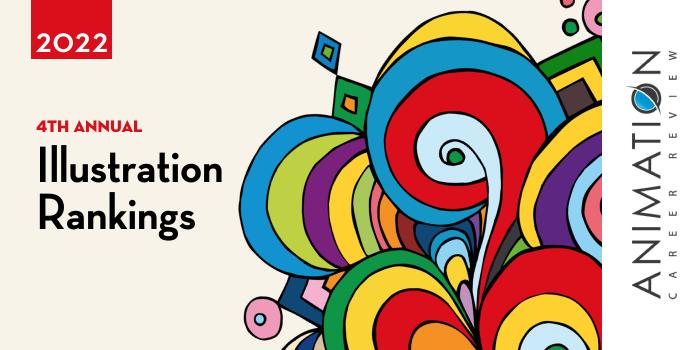 What is the top illustration school in Iowa for 2022?
Top Iowa Illustration Schools - 2022 College Rankings

| Ranking | School | City |
| --- | --- | --- |
| 1 | Iowa State University | Ames |
Our 2022 ranking of the top illustration school in Iowa. For an explanation of the ranking criteria, click here.
1. Iowa State University, Ames, Iowa

The College of Design at Iowa State University (Iowa State or ISU) houses the Department of Art and Visual Culture, which has an Illustration Minor that allows students to tailor the curriculum to their career goals. Examples include advertising and concept art for game design and film, graphic novels, illustration for books, and magazine articles. The Illustration Minor can be taken alone or added to majors such Art & Design, Integrated Studio Arts, Graphic Design, Industrial Design, Interdisciplinary Design, or Landscape Architecture. Upon completion of the program, graduates are prepared for studio careers, freelance careers or to launch their own studios.
The College of Design and the College of Liberal Arts and Sciences (LAS) jointly offer an additional option for students interested in Illustration. The BA in Biological and Pre-Medical Illustration (BPMI) and a 17 credit hour BPMI Minor with traditional illustration and scientific illustration coursework. The BPMI BA Program is also part of the Department of BPMI, which accepts just 45 students annually. While the BA Program focuses on BPMI, students will develop visual design skills, they will learn the latest artistic techniques, and take courses in visual communications. The skills developed can be applied to Animation, Drawing, Painting, and Photography, among others.
Course examples for the BPMI Program include Illustration as Communication, Illustration and Illustration Software, Drawing I-II, Computer Modeling, Rendering and Virtual Photography, Advanced Art, Written, Oral, Visual, and Electronic Composition, Creative Writing: Playwriting, Humanities and Advanced Art, and Business Communication. Students can select additional Illustration-related courses through electives. Examples include Independent Study in Illustration, Sequential Narrative Drawing, History of Comics, Principles of 3D Animation, Digital Imaging, Character and Scene Design, Advanced Drawing, and Digital Imaging.
All BPMI BA students will have the opportunity to complete an internship or other work experience prior to graduation. For ISU graduates receiving degrees from August 2020 to May 2021, 100% were continuing their education or employed within six months of graduation.
Iowa State University is accredited by the Higher Learning Commission (HLC). Founded in 1858, the school is the nation's first designated land-grant institution. Iowa State serves just over 30,700 students enrolled in more than 100 undergraduate majors and 200+ fields of study leading a graduate or professional degree. Programs at Iowa State University are housed in eight colleges, two schools, and around 150 academic departments.