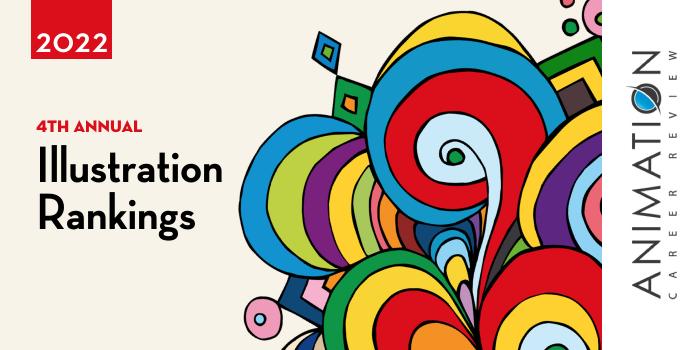 What are the top illustration schools in Washington for 2022?
Top Washington Illustration School - 2022 College Rankings

| Ranking | School | City |
| --- | --- | --- |
| 1 | Cornish College of the Arts | Seattle |
Our 2022 ranking of the top illustration school in Washington. For an explanation of the ranking criteria, click here.
1. Cornish College of the Arts, Seattle, Washington

The Design BFA Program at Cornish College of the Arts (CCA or Cornish) begins with the Foundations Program, which combines core courses in Design Fundamentals with interdisciplinary, collaborative art-making. Before students enter the second year of the program, they will have the opportunity to choose a degree program in Illustration, Game Art, Animation, Interaction Design, or Design. Curriculums for the programs are project-based, with opportunities to work with studio faculty across departments.
Students in the Design BFA Program will develop skills in areas such as book binding, drawing, typography, letterpress, 2D and 3D art for games, worldbuilding, printmaking, publications, brand identities, virtual reality/augmented reality (VR/AR), web design, apps, and more. Minors that complement the Design BFA Program are also available.
Other program features include access to Print, Photo, and Painting & Drawing Studios, the Film Studio, and the Galleries at Cornish, which provide professional space for classroom critiques, filming performances, documenting artwork, and full exhibitions.
Graduates of the Design BFA Program at Cornish College of the Arts are prepared for graduate study or to pursue a variety of positions in Fine Art, Design, Illustration, and more. Examples include Illustrator, Graphic Designer, Fashion Illustrator, Storyboard Artist, Concept Artist, Game Artist, Editorial Illustrator, Magazine Illustrator, Children's Book Illustrator, Courtroom Illustrator, Comic Book Illustrator, Animator, Production Artist, Brand Designer, Packaging Designer, and VR/AR Design. 
Cornish College of the Arts is accredited by the Northwest Commission on Colleges and Universities (NWCCU) and the National Association of Schools of Art and Design (NASAD). Founded in 1914 by teaching artist Nellie Cornish, CCA serves 635 students enrolled in Art, Dance, Design, Film, Interior Architecture, Music, Performance Production, and Theater Programs. Programs at Cornish lead to a BFA or the Bachelor of Music.