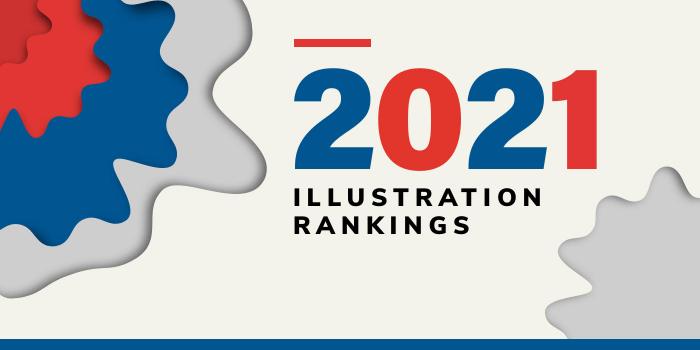 What are the top illustration schools in Washington for 2021?
Top Washington Illustration Schools - 2021 College Rankings

| Ranking | School | City |
| --- | --- | --- |
| 1 | Cornish College of the Arts | Seattle |
| 2 | Walla Walla University | College Place |
Our 2021 ranking of the top illustration schools in Washington. For an explanation of the ranking criteria, click here.
1. Cornish College of the Arts, Seattle, Washington

Cornish College of the Arts (Cornish) was founded by teaching artist Nellie Cornish in 1914. Serving more than 600 students, the school offers BFA degrees in the Performing and Visual Arts and a Bachelor of Music degree, along with year-round public programs and extension courses.
Cornish offers a BFA in Illustration designed for aspiring artists interested in drawing/illustration, painting, and storytelling. For students interested in the App and Gaming industries, the program offers an Emphasis in Game Art and Experience Design, which includes additional studio classes.
Course highlights for the BFA Program include Collaborative Studio, Color + Composition, Digital Tools for Print, Form + Structure, Introduction to Visual Communication, Illustration Research, Illustration Studio, Illustration Systems, Illustration Tools, Observation + Visualization, Parallel Views: Narratives of Design, and Time + Motion. Students will also complete Professional Practices for Illustration, the Capstone Project, and BFA Exhibition Seminar.
Graduates of the Cornish BFA in Illustration Program are prepared to growing industries such as Apps and Gaming, Experience Design, Graphic Novels, and Surface Design, as well as Advertising, Graphic Design, Packaging, Publishing, Web Design, and more.
2. Walla Walla University, College Place, Washington

Founded in 1892, Walla Walla University (WWU) is a Seventh-day Adventist institution of higher education that has five campuses throughout the Pacific Northwest. The school serves around 1,750 students enrolled in more than 100 areas of study leading to undergraduate and graduate degrees.
The Department of Art at WWU offers a BA in Art with a Concentration in Illustration. As an Art Major, students "will learn to visually communicate ideas, thoughts, and feelings using many different media such as paints, chalks, clay, photographs, and computer images," says the school. "Classes emphasize both classical and non-traditional approaches at once." Course highlights for the program include Anatomy for Artists, Animal and Creature Design, Children's Book Illustration, Digital Painting, Essentials of Filmmaking, Graphic Design Studio: Digital Imaging, Graphic Design Studio: Illustration, Materials and Methods, Mixed Media Painting, Sequential Art, Sketching, and Still Life Painting.
The Illustration Program culminates in a Senior Show at the Clyde and Mary Harris Art Gallery in the Fine Arts Center at WWU. To participate, students must submit a digital portfolio of their best work.
Graduates of the program are prepared to pursue positions such as Architectural, Book or Digital Illustrator, Cartoonist/Caricaturist, Commercial Artist, Courtroom Artist, Graphic, Storybook, or Technical/Textbook Illustrator, Printmaker/Screen Printer, Mural Artist, and many others.