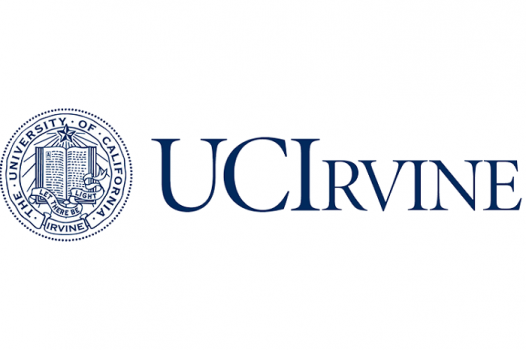 Degrees Offered:  B. A. Studio Arts with Emphasis in Digital Media; B. S. Computer Science with Emphasis in Game Culture and Technology; M. F. A. Fine Arts with Emphasis in Digital Media or New Genres
Tuition Information:  Undergraduate residents $11,927, nonresidents $33,998; graduate residents $13,415, nonresidents $28,517 for the 2010 – 2011 school year
Contact Information:
Irvine, CA
92697
949.824.5011
www.uci.edu
Scope of Program:
University of California, Irvine's Game Culture and Technology Lab offers coursework in gaming studies, design and development to students in the Computer Science, Informatics, Information and Computer Science and Studio Art programs.  Studio Arts with Emphasis in Digital Media students take foundation courses in art, then focus on web design, digital imaging, media design, 3D modeling and motion graphics.  They must take three "issues" courses, such as Issues in New Genres, and five "project" courses, such as World Building.  A senior thesis exhibition serves as a capstone for this program.
Computer Science with Emphasis in Game Culture and Technology students concentrate on coursework in software design, digital arts, computer graphics, gaming studies, collaborative projects and computer game development.  Students complete an internship and either individual study or honors research.
Master's degree candidates in Fine Arts must take one year of art history if they have not done so at the undergraduate level.  Coursework revolves around group critique, independent study and creation of a second-year exhibition and thesis exhibition.
UCI is an impacted campus, which means that many more students apply than can be admitted to the university and to certain majors.  A portfolio is required for admission to the M. F. A. program.  A limited number of merit and need-based scholarships are available.