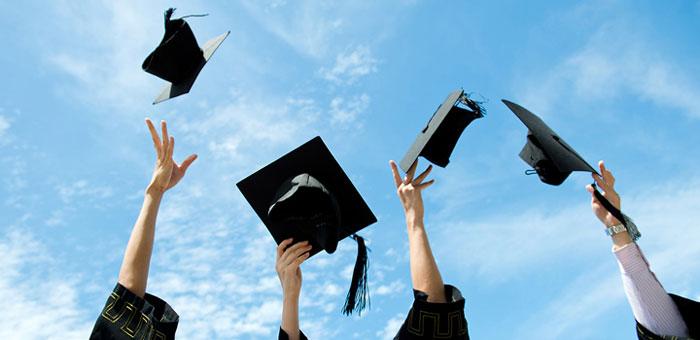 What Does Visual Communications Mean?
Visual communications is the art of communicating ideas by using 2 dimensional images or others. Visual communications includes visuals such as signs, digital art, drawings, or photography, to name a few. Graphic designers, digital artists, web designers, painters, photographers, and other artists use visual communications to convey information and messages to audiences as well.  
Coursework for Visual Communications Programs
A typical visual communications (Viscom) degree program consists of core courses, design seminars, and studio electives. Students can expect to take courses such as Visual Communication, Illustration, Typography, Graphic Design, Motion Graphics, Web Design, Package Design, Digital Interaction Design, Brand Identity, Digital Imaging, Storytelling, Design Issues, Color Codes, Design and Writing, and Marketing.  During the final year of study, students will complete a senior project or portfolio. They will also have the opportunity to complete an internship program. Participating in an internship program is highly recommended because it offers the opportunity to gain hands-on experience and make valuable contacts in the multiple industries from animation to advertising to film and photography.  
What Can I do with a Degree in Visual Communications?
Visual communication graduates work in a variety of fields such as advertising, film and video, animation, graphic design, web design, photography, multimedia, architecture, education, and more. Just a few possible job titles include art director, animator, graphic designer, advertising account coordinator, creative director, digital artist, advertising developer, audio visual services coordinator, producer, visual designer, art director, senior designer, interactive designer, web programmer, multimedia consultant, instructor, and associate professor.